ホンモノ(Honmono) new single "断罪(Danzai)" will be released in January 2023.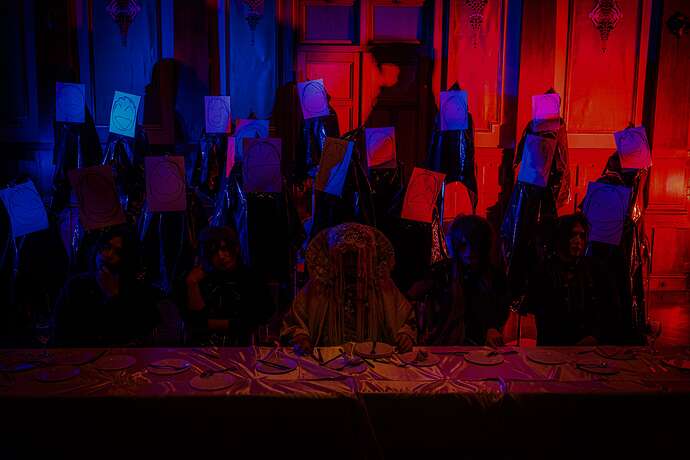 Their new look will gonna look amazing.
MaKa's look will surly look amazing cool again, can't wait to see him in full color.
If you highlight this photo, you see bit more details (it's the webshop version)
They also sold cheki's from their new MV but well it's sold out already lol
If they receive 250 retweets all member photos will be shard as well.
Be sure to RT the above tweet that they will get 250 RT
it was RT 233iimes so far so it needs still a bit…
These member photos are revealed!!
PP shared another version of his photo