We all probably can name a dozen of sakura themed and decorated PVs (often featuring generous green screen), winter PVs (surprisingly often shot out doors, which is an achievement for our frugal visual darlings), so many videos filmed in the summer, yet there's a notable absence of videos shot in the most gorgeous, cardigan and layered wig suitable season of the year.
now that I think of it, I can't name one autumn PV filmed over the good ten past years, how sick is that? I completely fell out of what the youths are making.
it's been raining for good several days where I'm at, and I wanted to add some aesthetic visual cheer, so let's post our seasonal autumn favorites here!
I'll start with this nostalgic video by Gackt:
followed by some young and beautiful naito: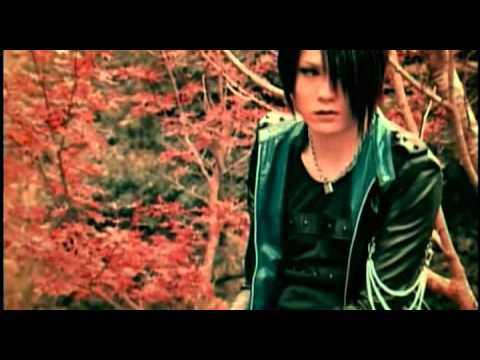 I'm not sure a couple dead twigs and a small, theatric wasteland count, but the stage in this video has that "border between the worlds" vibe, so I'll throw it in: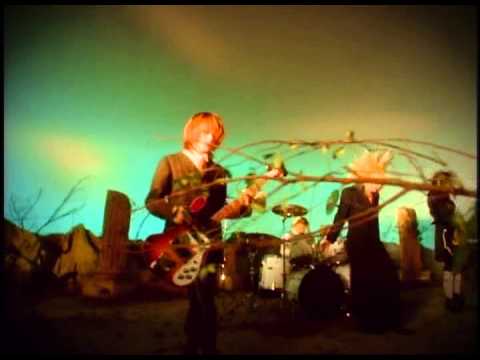 and the very expensive cinematic production by Dir en grey to wrap my list up…
no halloween vids please!
we are not having fun, for this is a thread where 『seasonal affectional dis:order』 thrives!