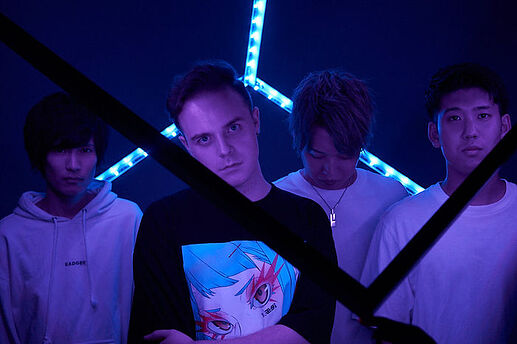 Clarity will release their first song after 2 years on the 12th July, with an MV on youtube.
The song will feature the vocalist Hansel Romero from the new generation alternative band nightlife.
Till the new song is out, check out one of their previous releases: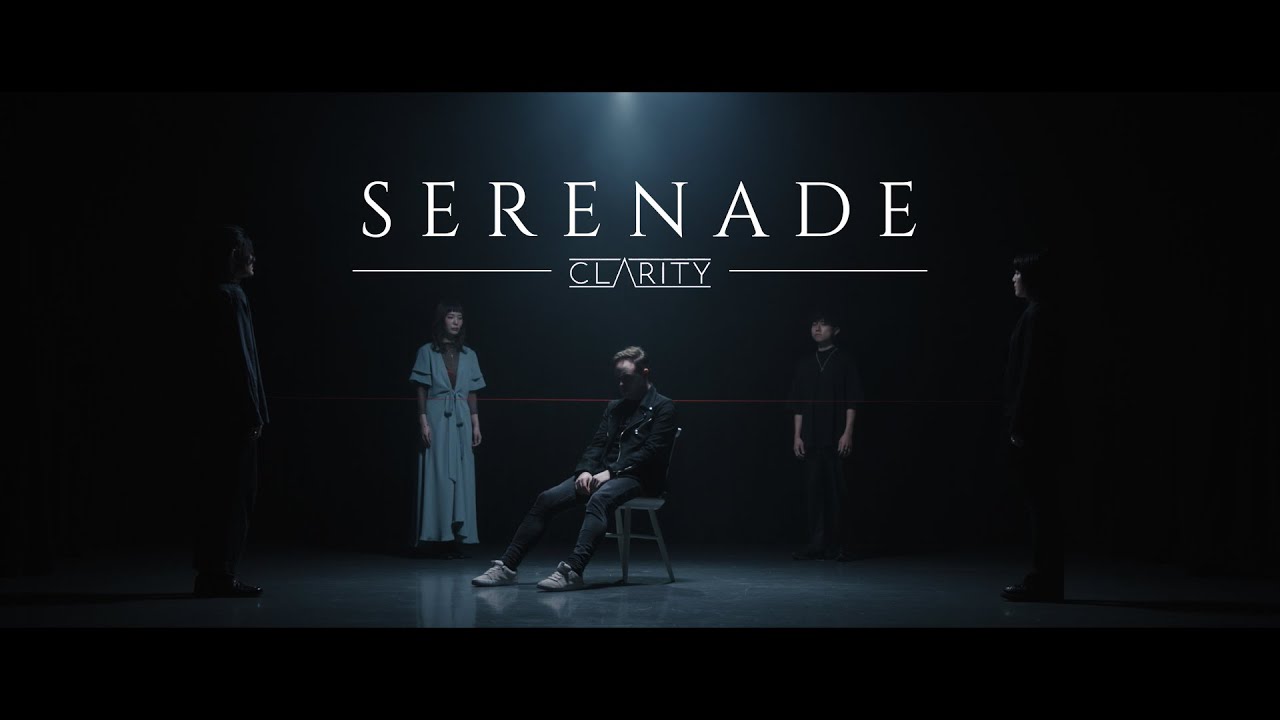 About the Band:
Using their post-hardcore roots to reach out beyond them, Clarity are one of the most unique Japanese rock groups in recent memory. Their internationality is a tool to push back against the confines of both society and genre. With emotive pop vocals, slick melodies, and crystalline guitars, layered over thunderous post-hardcore bass and furious djent riffage, Andy, Kai, Riki, and Maki, take their sound beyond "post" anything. Their lyrics tackle issues of honesty, self worth and the mistakes we can make navigating the path between them.
Current Line Up:
Vocals - Andy
Guitar - Kai
Guitar - Riki
Bass - Maki