Kanagawa's self-proclaimed No.1 Rock Vocalist and former-hardcore-punk-gone-beatrocker DEATHRO is releasing his first best album titled "Up"d"ates" mainly containing newly re-recorded songs from his three full-length albums (which can be downloaded from Bandcamp for potentially free btw).
The album will be released on CD on 2021/09/01, on digital platforms on 2021/10/06 and on picture LP in late 2021/early 2022.
List of songs:
BE MYSELF
CRAZY FOR YOU
RAIN
BOYS&GIRLS
SUBURBS
RHAPSODY
SLEEPLESS
MEGAROPOLIS
LOST&FOUND
STARDUST MELODY
FEEL THE WIND
LOV ME
You can listen to three of them in full below: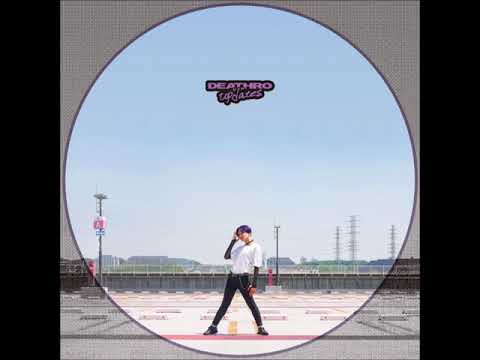 I randomly came across this guy a few months ago, I think he does a pretty good job of mixing melodic punk-rock with a kind of nostalgic '80s-tinged beat rock vibe (think BOOWY and such), with an energetic and funny not-sure-if-self-ironic flavor. In any case, he seems to be one heck of an underground entertainer, I just love his enthusiasm.