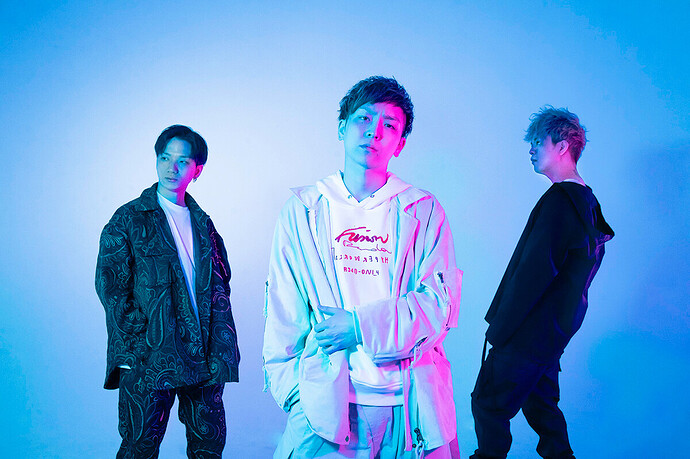 DIMLIM 2017~

Vocal 聖 (Sho) 2017~
Guitar 烈 (Retsu) 2017~
Drums 鴻志 (Hiroshi) 2018~
Bass Macbook-san 2019~
ex. Guitar 竜弥 (Ryuya) 2017 - 2019
ex. Bass 翼 (Tsubasa) 2017 - 2017
ex. Drum 壱世 (Issei) 2017 - 2017
ex. Bass 大志 (Taishi) 2018 - 2019
Discography

VARIOUS (2017, EP)
記憶、紺碧の微笑み (2017, live limited single)
THE SILENT SONG (2017, single)
「」 (2018, live limited single)
私・・・ (2018, live limited single)
僕・・・ (2018, live limited single)
CHEODARA (2018, album)
離人 (2019, single)
喜怒哀楽 (2019, live limited EP)
MISC. (2020, album)
Links

Official homepage https://dimlim.jp/
Instagram https://www.instagram.com/dimlim_official/
Facebook Dimlim_world_official - Ana Sayfa | Facebook

Spotify DIMLIM | Spotify
Apple Music ‎DIMLIM bei Apple Music
This forum is lacking a serious amount of ESSENCE. So LETS talk about it!
Oh DIMLIM where to start with you? Coming from a solid brootal band, evolving into the saviors of VK to reach the final (?) destination as a living Meme.
With the release of CHEDOARA/Rijin they gained a huge reputation and many of us (me too!) fell in love with the fresh sound they delivered.
But after the leaving of two members at the same time LETS Retsu took the lead of the band and made it a complete mess from mocking the old fans to deliver his new sadboi image.
As the then new album MISC. had its Moments it was somewhat cringy. After nearly a year of silence we will receive a YouTube Premium live gig at January 9 which will be the first performance since the new state of the band.
It's difficult with this band. I absolutely loved them but Retsu made it really hard to like them. Not because of the new direction their music is going (That's ok, bands are allowed to do that!) but because of this cringy mess he is creating.