GE+IM new mini-album will be released.
Is there any information? It would be cool if You add more than that sentence
At least some twitter link, because that info must have come from somewhere.
On October 5, the prescription of the 1st mini-album "マーヴェリックの医学" will begin.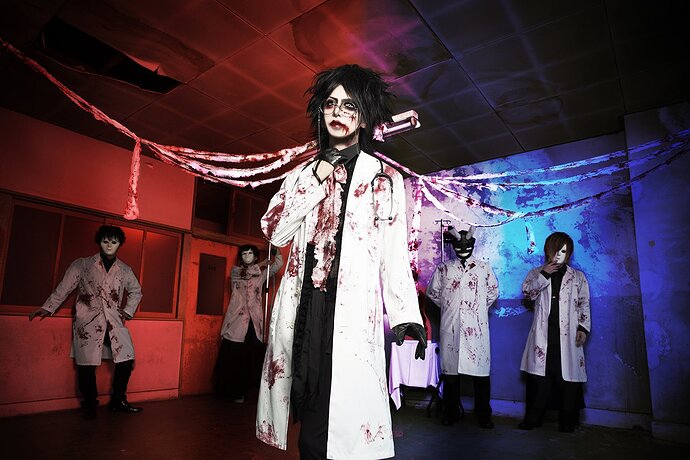 1.Tranquilizer
2.ビスクドール99針
3.病院の怪談
4.痙攣、または剥離
5.「右手にメス」を「左手に絶望」を(2022)
6.おだいじに∞
I'm always a slut for the hospital concept + I'm really liking all the releases so far, love this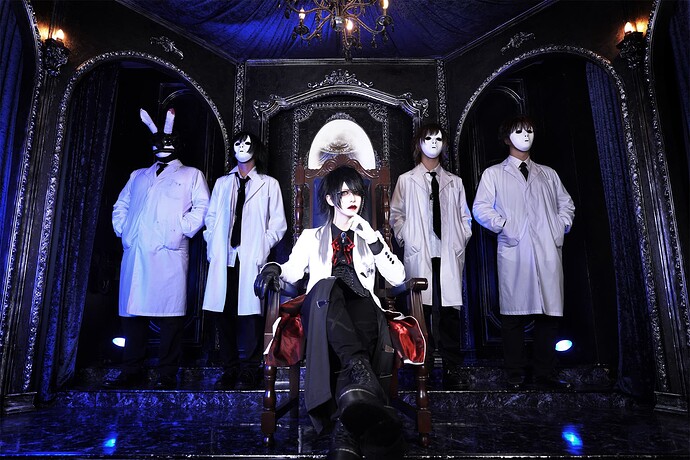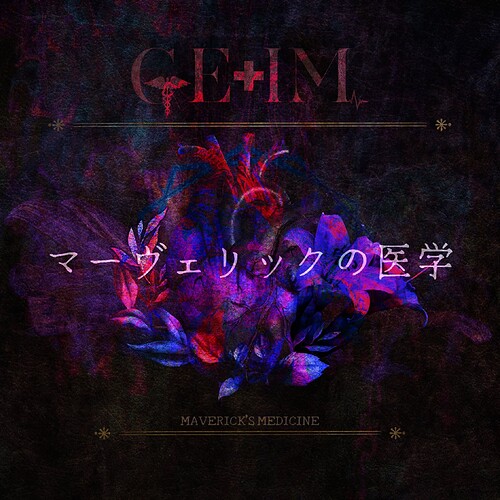 350RT for the full version:
Prob their best MV yet. Im loving this.