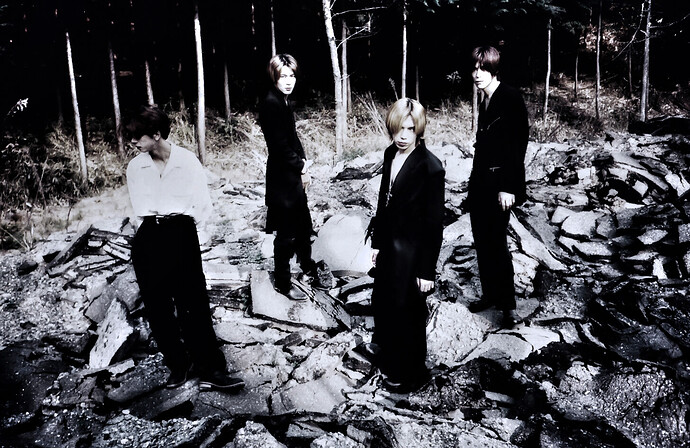 "Like uncorking vintage wine"—el:cid vocalist Shigeta discusses the decision to unseal the band's music after 30 years
el:cid will release their first album, In the Shade, on August 18th.

Vocalist Shigeta sat down for an interview with writer Nagasawa Tomonori (長澤智典) to talk about the decision to release the album after its songs had been dormant for 30 years. Today we bring you the exclusive translation of that interview.

The sealed "wine" was opened for the first time in 30 years. What has the aged music showed us…?
Please check the full translated interview on: