KIRITO (Angelo) solo album "NEOSPIRAL" will be released at 2022/11/09
Looking forward to it!

Excite! Wasn't that fussed on his older solo stuff, but his last few singles have sounded exactly like Angelo, which is obviously a good thing
I would prefer it sounds like Kirito solo project rather than Angelo.
I love KIRITO'S solo works so I'm looking forward to this!
"NEOSPIRAL" will be released in 2 types (limited ed 4730 yen; regular ed 3300 yen)
<CD>
01.テロメア
02.ANTI-MATTER
03.Discord
04.BUTTERFLY IN A PHANTOM
05.VICTIM
06.INTO THE MIRROR
07.MASTERMIND
08.雫
09.Storyteller
10.RAID
11.NEOSPIRAL
12.I BLESS YOU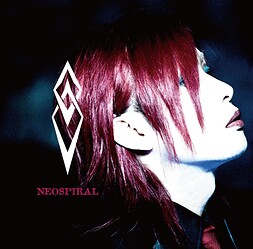 <DVD(limited edition only)>
Music Video
「ANTI-MATTER」
「INTO THE MIRROR」
「RAID」
「Discord」
Making of「Discord」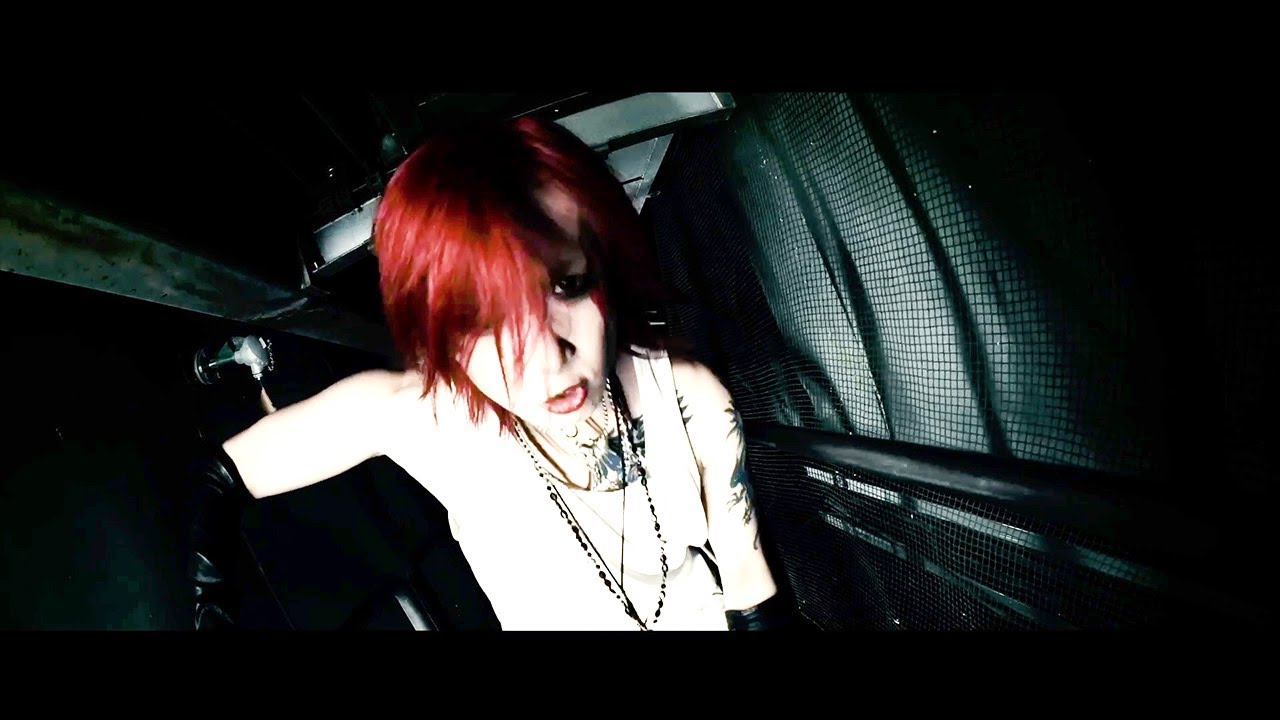 Kirito looks like his pierrot self again
I'm not really familiar with Pierrot/Angelo/Kirito, but I'm hard into that REBORN track. Any songs alike from him you could recommand to me?
At first I was like "Kirito(Angelo)"??? We need to put some respect on Pierrot's name.
But then I was aghast to realize that Angelo was a band significantly longer than Pierrot! I feel so old.
This sounds amazing, a perfect continuation of the Angelo sound.