Love their look like always! Never leave their mask behind hahaha
They have announced that they are not active since December 2020. They resume activities at OSAKA LOVERS SUMMIT on August 1st.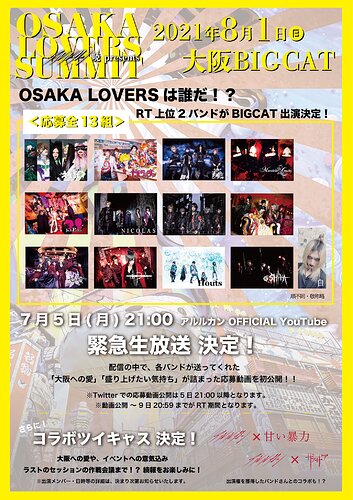 RT to participate in the event.
Sounds good, but I hope they'll drop some new songs soon too… or actually I'm not even sure when was the last time they released something new, hard to keep track with all the extra-limited re-re-releases, lmao.
Finally the return performance will be on 2021/12/05.