New band "WIXIZ" has formed
[members]
Vo. kanato
…
they will hold their first live at 2022/02/10 at Urawa Narciss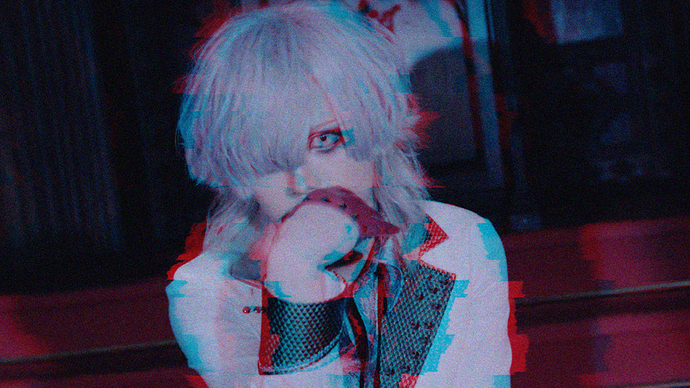 But does anyone know who he is?
That teaser video is giving me massive WING WORKS vibes.
Vk.gy doesn't have any info on him besides the fact that he's in WIXIZ (in fact there's virtually no info about the band available, at least that I'm seeing), and a google search yielded no new information either. I'm excited to see more updates from them!
The rest of the band has been revealed plus a first single release! Their first single "アルサラ〜記憶の栞〜" will be released on 2/9.
Gt.マホロ (mahoro)
Ba.涼那-suzuna‐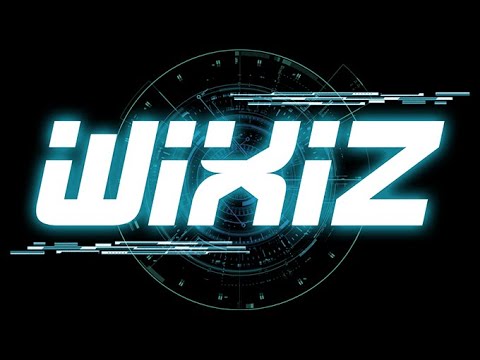 I'm really hyped! I've been following the bands official twitter for a few days now and I've been lurking around for new updates lol. Is it weird for me to be so excited about a band that hasn't even released anything yet?
I'm just coming in to inform you that Wix is a German slang word for masturbation.
heh, nice

this has already been posted