The band just uploaded a new music video and will have some "good news" soon, according to a Twitter post.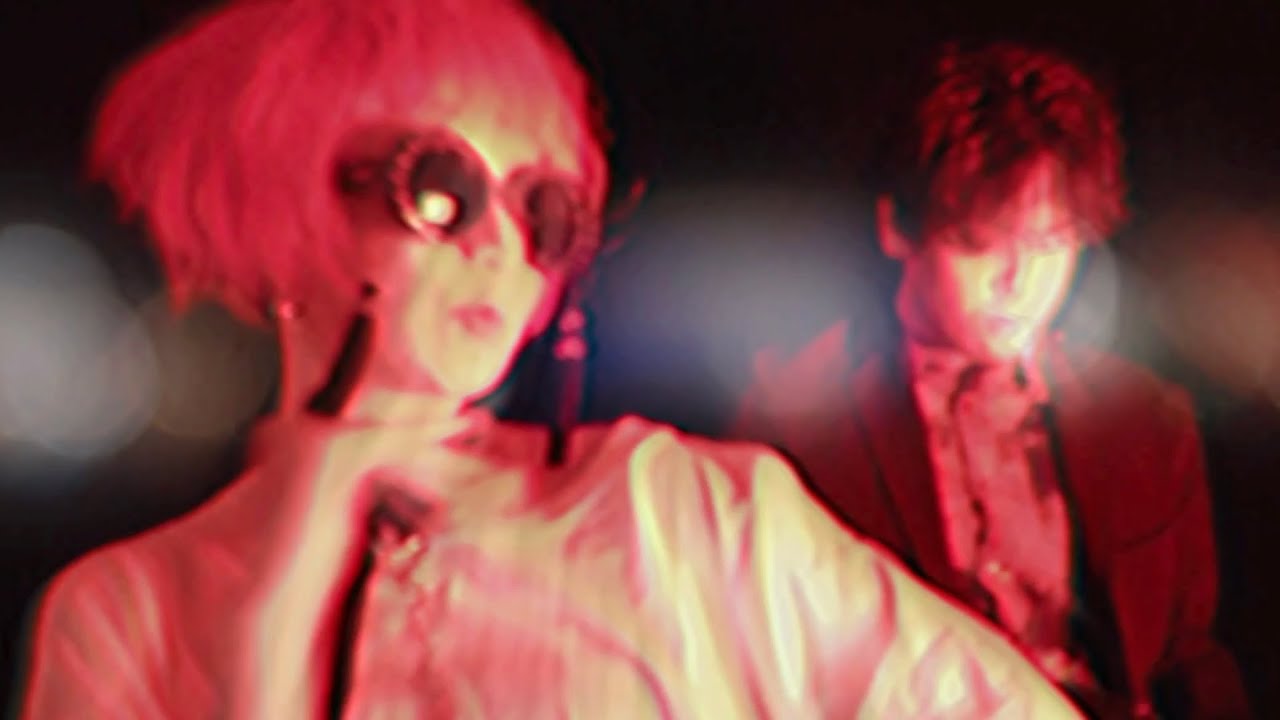 The single is listed on digital platforms as the single version, so an album announcement may be forthcoming.
EDIT: And here's the good news! They are releasing two more singles consecutively in the next two months.