Although the current member lineup hasn't been confirmed yet, according to official sources indie-rock band Psysalia Psysalis Psyche is restarting activities under the name PSYSALIA 人 (PSYSALIA Hito). And with the new name comes a drastic shift in music style!
The band has just released their first single "ShabaZone #9" today, on 2021/10/13. The digital version contains only the title track and can be accessed on a variety of platforms HERE, while the CD version also includes a B-side titled "YES SIR, I DID. (fxxk ver.)". This physical version can only be bought at 4 stores in limited quantities: FLAKE RECORDS (Osaka), KIDILL ROOM (Tokyo), KIDILL KYOTO (Kyoto) and boys in the band (Aichi).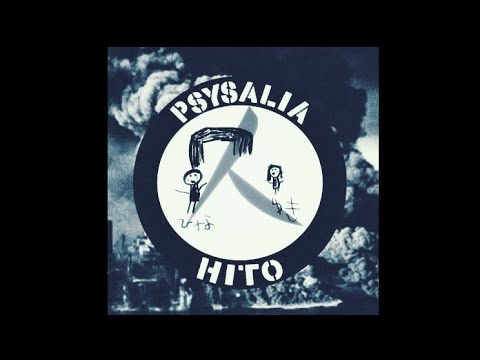 What a surprise! Also interesting to see them playing hardcore, haha. I'm curious to see where they'll go from here.