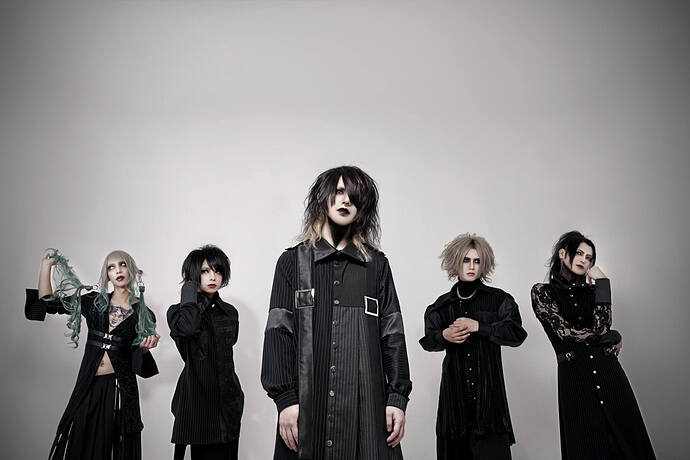 VELTRO's 2nd single "Grimnir" was released on 2022-08-25.
TRACKLIST:
Grimnir
Erased
BANDCAMP:
Grimnir | VELTRO
I need these guys to release a mini called THE GALLOWS and then the timeline will be complete.
They've finally succeed to mix the vox properly. Grimnir is not THAT bad, it kinda reminds me Our Dying Day from Leviathan. About Erased, well, not a bad br00tal song, thanks to the vox again.