The big Lez show.
Want to chill with Sassy and the boys!
they would be quite some where I would like to meet the characters but in a lot of animes you would live in a dangerous world.
Gintama could be fun. If nothing else at least you would have a chance to die in funny way.
Jojo's bizarre adventure would be cool because of stands and hamon users especially having my own with interesting abilities or fighting against enemies like the pillar men with hamon. Digimon would also be cool because I could have any Digimon as my partner and having a Digivice seems cool.
Spongebob. I need to try a krabby patty.
Yu-Gi-Oh would pretty fucking awesome to live. Especially going to a duel academy instead of school.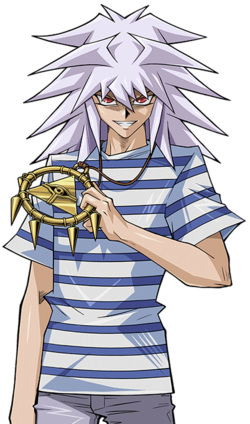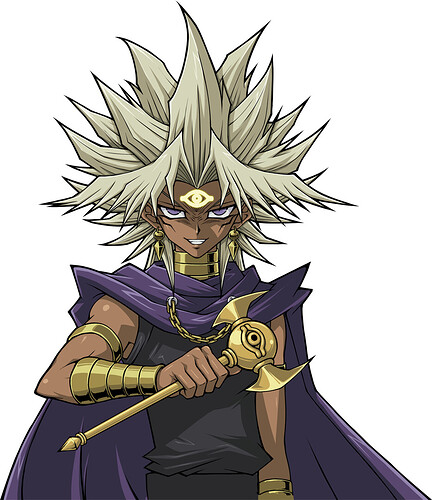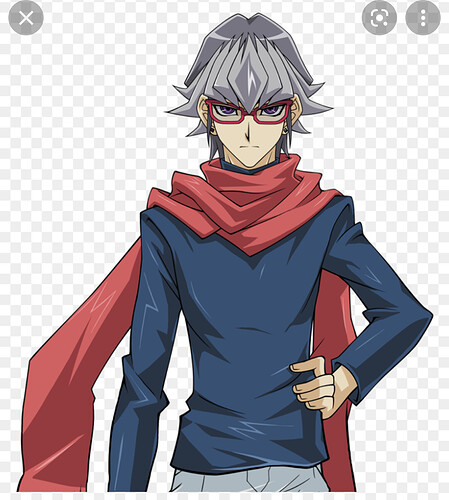 I want to be one of this character
@sume7 you are the best