アルケミ (Archemi) will disband after their last live on 6/23




Okay this one hurts like a bitch
Dammit. This is a good candidate for the 'disbandments that hit you the hardest' thread…
Goddamn, we just can't have nice things, huh…
I noticed last year they only made 1 single and 1 new look ;–; I had a bad feeling something was going to happen to them this year
terrible news…they are a FANTASTIC band
Damn so sad. One of the best modern vk bands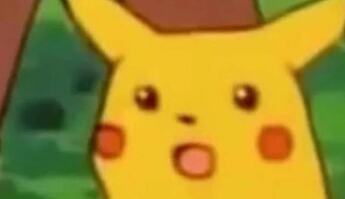 I had the feeling they was one of the more stable bands out there, so the disbandment info is surprising me.
wouldn't surprise me if CROW pulled an Ains this year, rip
Doku, Je:Nova, EvilA, the baby bands like Adabito and NINTH, and all the other crow bands have disbanded in the span of like 6 months. Who's even left in Kansai anymore? All I can think of is Nuríe and they'll probably outgrow the regional scene soon.
Maya and Yuki so far are the only ones who have made a "why are we disbanding" type statement regarding the disbandment.
I really hope it was a proper one-man last live. If it was just 8 songs — damn, it's sad
It is sad. I expected them to at least play 80% of the songs from their complication.