イロクイ。(Irokui.) will revive for one-day at 2022/09/28 at Kawasaki CLUB CITTA
Irokui is back again this year for a short oneman tour starting on 11/5 thru 11/19, and their tour final will be held at Shibuya WWW on 12/3. They've even posted a new look on their new Twitter.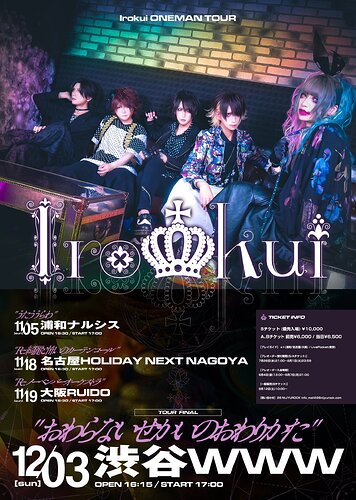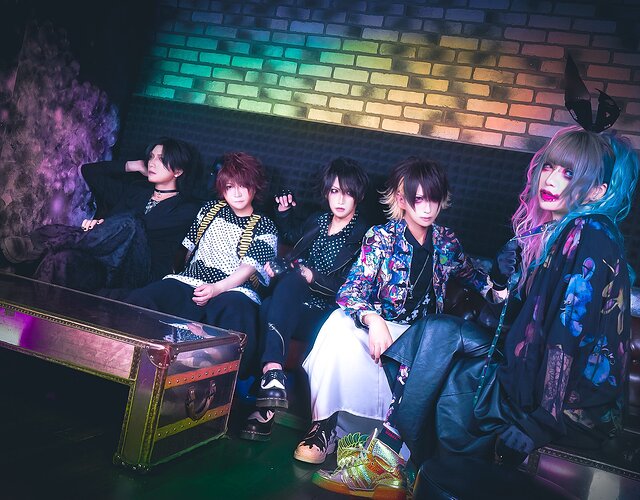 New digital single "おわらないせかいのおわりかた" will be released at 2023/10/31.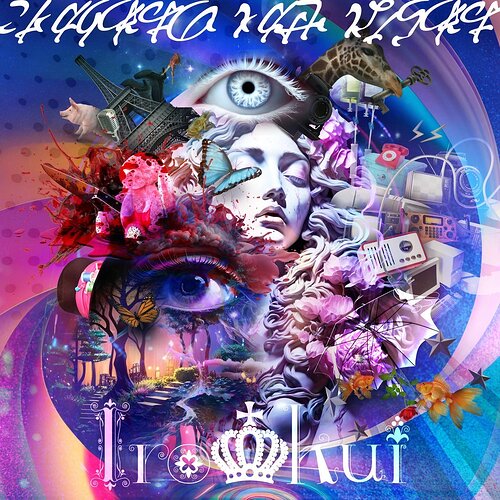 Ohhh


bruh, this is a no for me! where is the bright colorful oshare kei Irokui? I had no hope for this new mv just from the thumbnail alone, I knew they were gonna make it Rorschach 2.0, which is so fucking lame. The dudebro metalcore scream part was so unnecessary, this really ruined it for me.
Yeah! That's totally the point!
Yuuri said he wants to make sure to everyone that his main project is Rorschach.Inc , and he is Ichigou now , he also said one of the reasons of bringing Irokui back is to make ppl also notice Rorschach.Inc
I personally understand Yuuri, but I also thought the MV was way too dark and wanted to see their handsome faces

I have been in All Irokui's revivals of the tour and every experience was magic !!
I think I cried at every live show hahaha
And Yuuri , I have no words for this man.
He knows kakuritsuteki is my favorite song and seen him looking at me while singing it was magical, surreal, out of this world !!
I wish more people were talking about Irokui and Rorschach.Inc


They deserve better
Specially Yuuri