I'm excited

Cool, I hope our Jigsaw notices this thread.
This. He never told us about his hot new vkei band
Omg this goes hard for no reason wow

Always happy for more new Jigsaw
Their last releases were okay, but a lot weaker than I am used to by them. This song however is Jigsaw going back to their essence.
The PV is really fun and it kinda reminds me of this one from Kagerou (wonder if this was possibly the inspiration too?)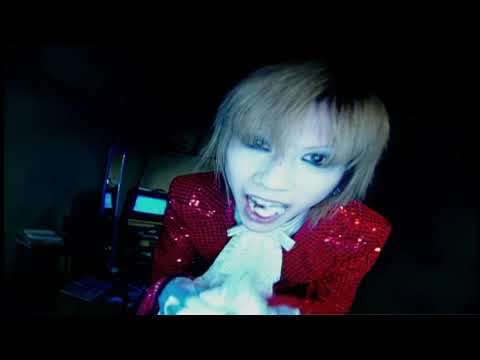 never listened to this band, and this song is really cool
That's nice