1st full album "Devil liveD" will be released at 2023/09/27. (CD+DVD)
12 songs + MV (PURGE)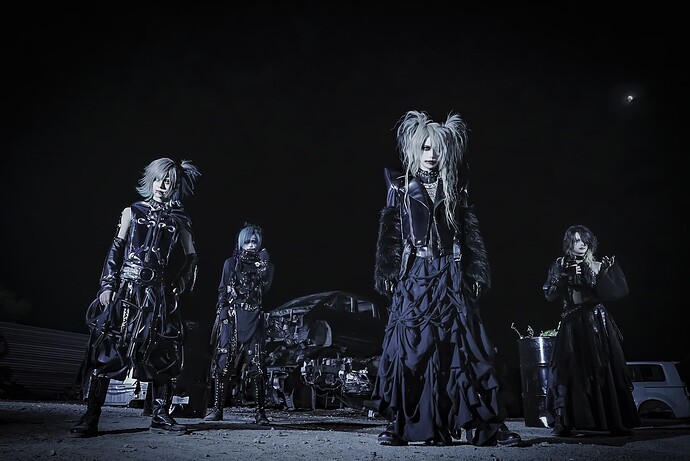 Individual look:
https://twitter.com/ze_raofficial/status/1687085912914534400
I knew dad was too jacked for them to have cast him just to run and hide lmfao. Well I'm sure there are worse unofficial sequels. The little twist at the end of this might have been more apt social commentary than any of the attempts from the actual films

Oh yeah the song is alright? They're in a bit of a skid for me as of the last few singles…
OMG what nice full album cant wait
結成からバンド史上初となる全曲新曲フルアルバム。
It's going to be a full album with all new songs !!! I love this band even moooooooooooooooooooooooore !! Only a few days left !! Can't wait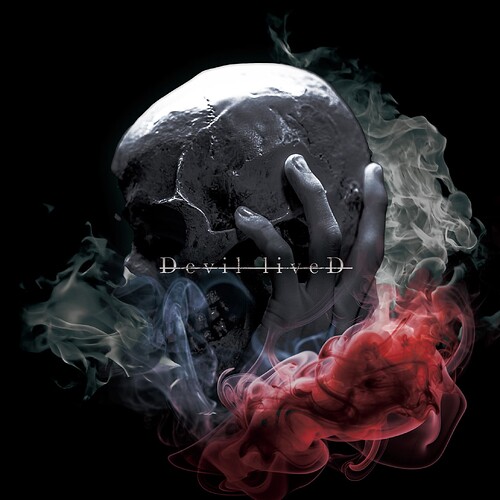 The link in each song title is the preview.
TrackList:
-CD-
1.It · https://twitter.com/ze_raofficial/status/1702653490886246431
2.カリギュラ · https://twitter.com/ze_raofficial/status/1703015879435510118
3.PURGE · https://twitter.com/ze_raofficial/status/1703378267816800712
4.This is ××× · https://twitter.com/ze_raofficial/status/1703740653660959064
5.革命のマスカレイド · https://twitter.com/ze_raofficial/status/1704103046576242712
6.trigger · https://twitter.com/ze_raofficial/status/1704465439701836247
7.ever · https://twitter.com/ze_raofficial/status/1704827829488357381
8.シャングリラ · https://twitter.com/ze_raofficial/status/1705190209984364893
9.SAVAGE
10.evil≠live
11.Daydream
12.Dystopia
-DVD-
1.PURGE (MV)
This actually sounds pretty good