To kick off their concept tour, "2023-2024 CONCEPT TOUR 「10」", メリー (Merry) new live/mail-order limited single, "ユーモア" (humor) will be released at their Halloween live at Takasaki Club Jammers for 2000 yen.
[tracklist]
ユーモア
ユーモア (Off Vocal Ver.)
This single's concept revolves around "hentai pop" and will have a retro feel to it; it will also be released in an 8cm case with tanzaku type paper packaging which will also include a QR code to download the song if you're a zoomer and don't play CDs anymore.
the actual cover art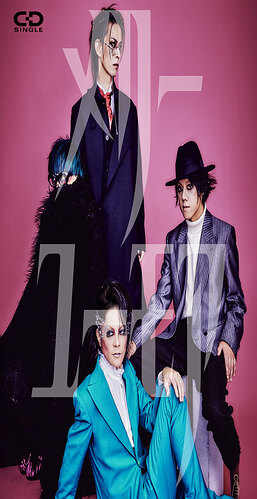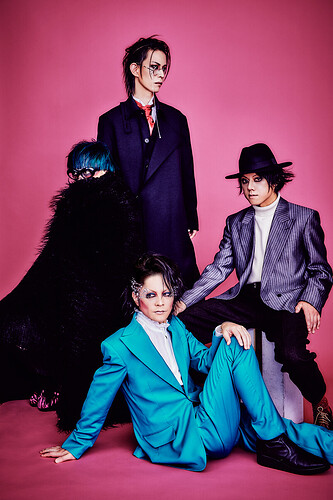 groovy


---
concept tour "10" schedule