In April, the group announced that Bow, Marie, Yuyu and Miku would depart after their last performance in July.
You can see the announcement below with English subtitles: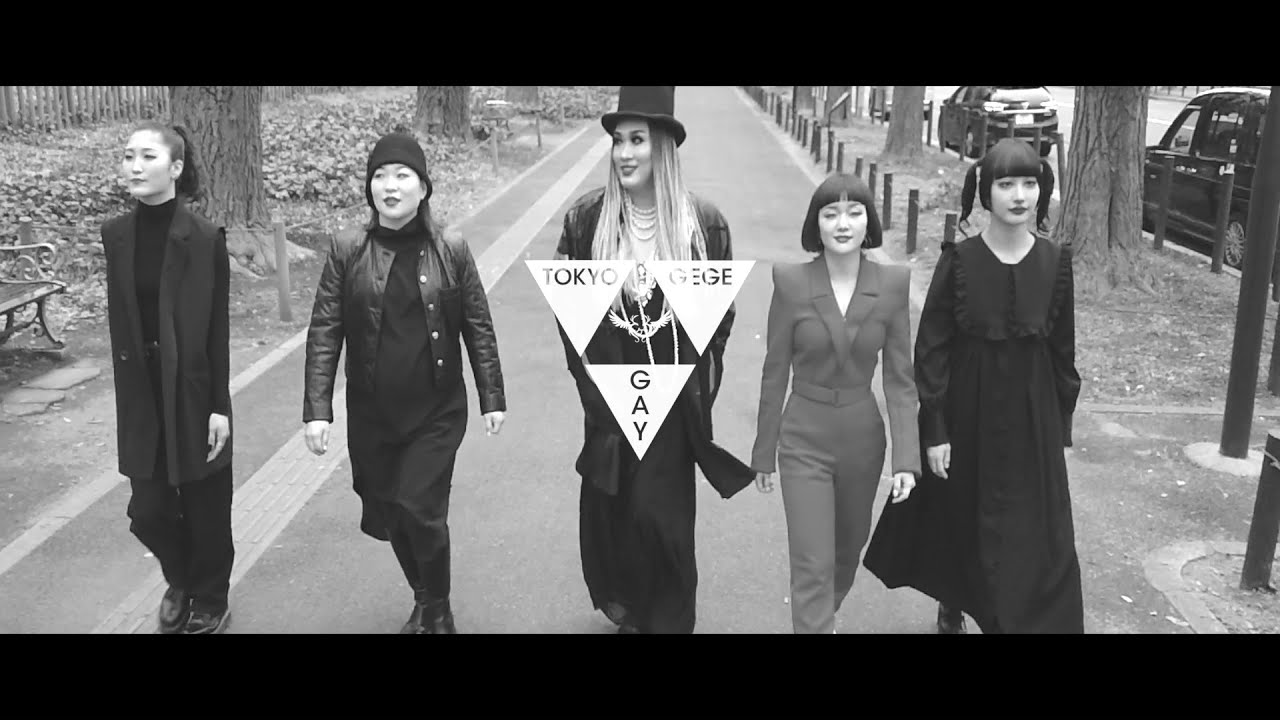 Bow is off to become a mother. In what I would say is extremely uncommon fashion in Japanese music, Bow shows off her belly in their departure announcement and final MV, as well as the first moment she sees her baby after the birth.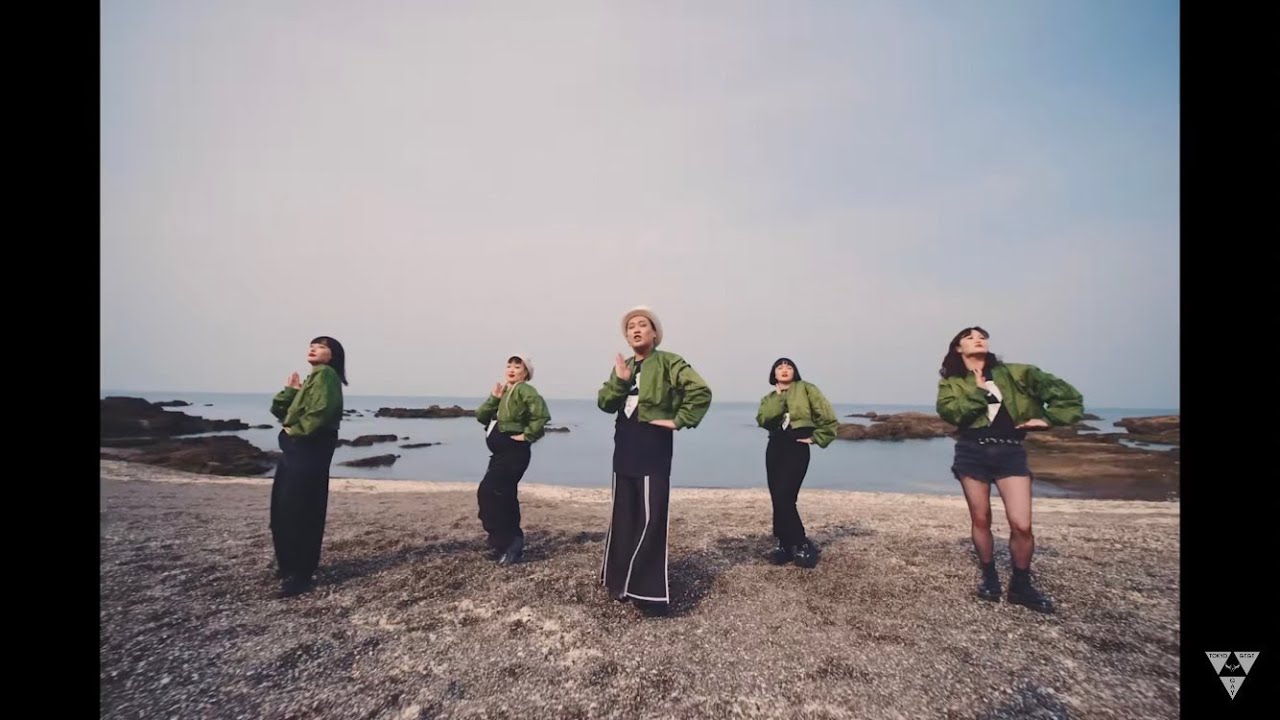 Mikey will continue in TOKYO GEGEGEGAY. I wonder if he will stay solo or bring in brand new members to join the group.
The whole announcement made me pretty emotional, but I'm also very grateful about how transparent TG were about it. They all seem extremely happy for Bow and celebrated her pregnancy in way that make them seem really close to each other IRL. I wish her and all TG members the best.