Oh its giving krazy kookoo k*nt loving it
God these vkei looks in 2022 look danm beautiful as fuck



did they fail with the upload of the video ?
the sound and the image are shifted
I like those 2 new songs.
The second one sounds familiar. It gives me Awoi vibes.
they said hold my beer we're bringing visual back to life
Okay now im interested O_O
New mini-album「スケアクロウ-2」· 2022/08/11
[A type]
TrackList:
1.孤独に、墜ちる。
2.生を知る
3.人故に依存
4.誰か教えて
5.渇望
6.センチメンタルさいこぱす
[B type]
TrackList:
1.孤独に、墜ちる。
2.生を知る
3.人故に依存
4.誰か教えて
5.渇望
DVD
1.孤独に、墜ちる。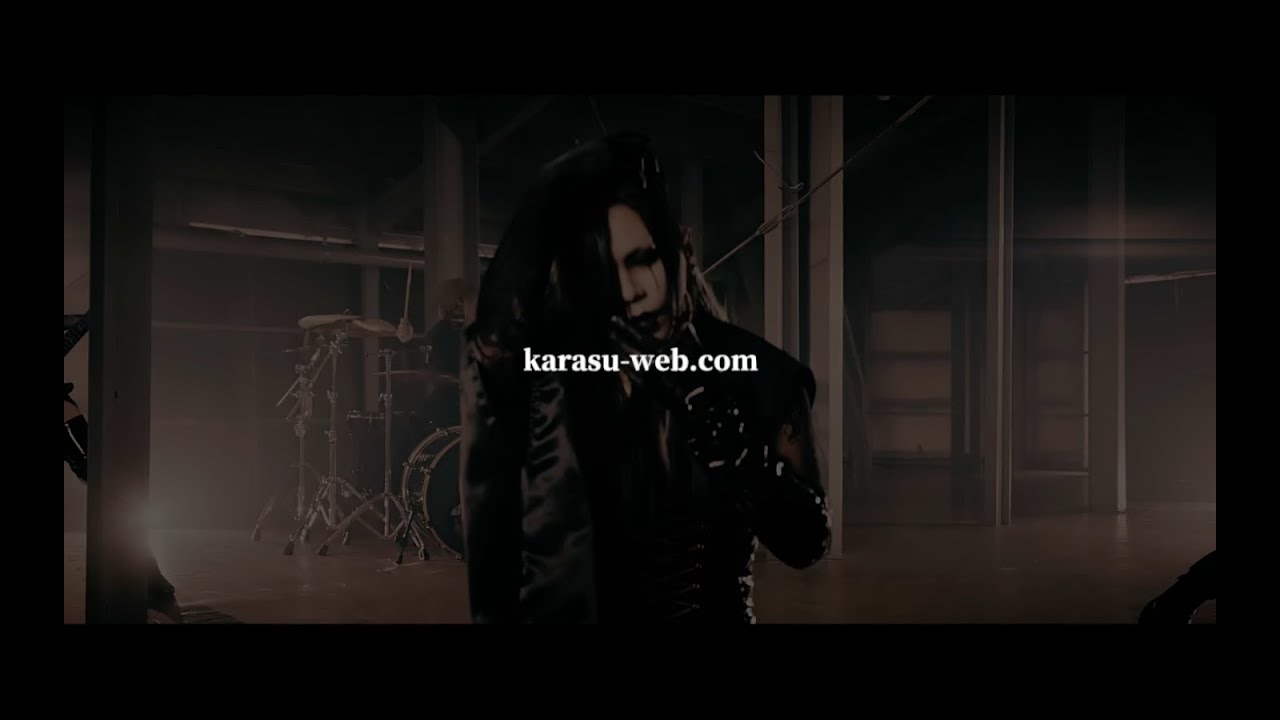 Ive been recently into them. They arent too bad.
Sounds awesome, can't wait. I think it will be better than their previous stuff (which wasn't bad).
Can't wait for this album. Super amazing. Could we change the title of this thread? New mini album new member etc.
I will buy it on cd…I really want it
Ryo wrote every song on this mini album and the DAMY vibes are back