(I'm mostly reserving my spot here right now, and also doing this a bit too prematurely? maybe? but I need something to shame myself into procrastinating less and focusing more, so here it goes…)
I've had the idea for this building up for some time, but things never seemed to align to make me sit down and get grinding until I took a small hiatus from here during summer months earlier this year to clear my head from the mental shit it's always ready to pump out.
this is a small, very private, and very low-key homage to what I still love about VK, and, to surprise of no one, I've realized I mostly stay in the genre for the love of some splendid weave.
for a brief idea of what to expect from now on: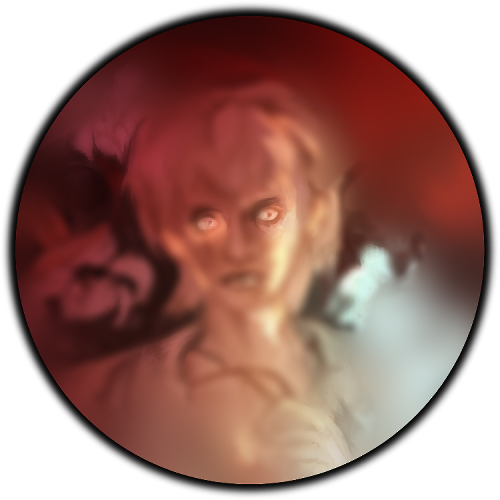 I plan on finishing about 1 or 2 pieces each month, but not really stressing about that… thank you for watching <3