That discussion comes originally from MH, where we once started to talk about how bands do everything inside the bathrooms. Cheki, selfies, photoshoots, etc.
So, why not go on and collect the toilet madness.
Also feel free to write, why the heck they always do stuff in the bathrooms/toilets??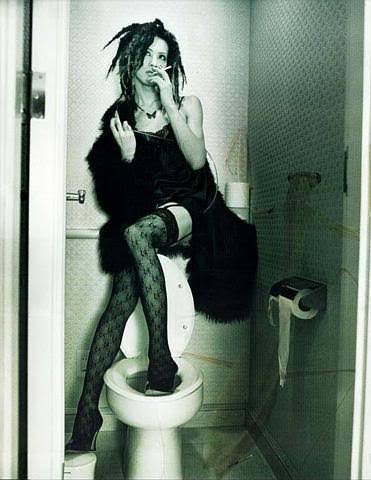 We all know this photo of Toshiya

I have questions about this

why Toshiya, why?
Reiki is a big boy and can use the toilet without mommy
Sable Hills bringing the toilet pics to a whole new level (zoom in on the drummer who is sitting on the toilet and thank me later for making you all aware of that detail)
Also this i account this as proof that the toilet pics are a illness outside of VK, too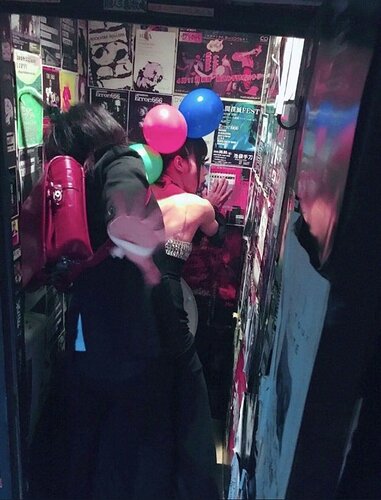 Ai and Izumi doing … hmmm🤔 … … things on the toilet (get a room, you two)