Anyone remember Blingees? Those sparkly edits people used to put on their myspace? Well show off yours and your favorite ones here!
I occasionally make some here and there. Here are some that I've made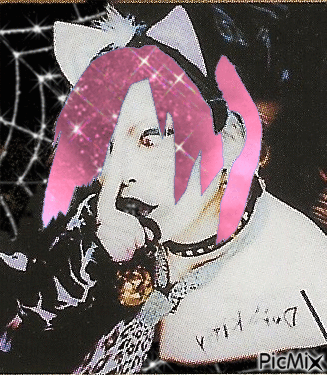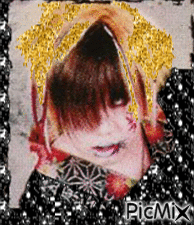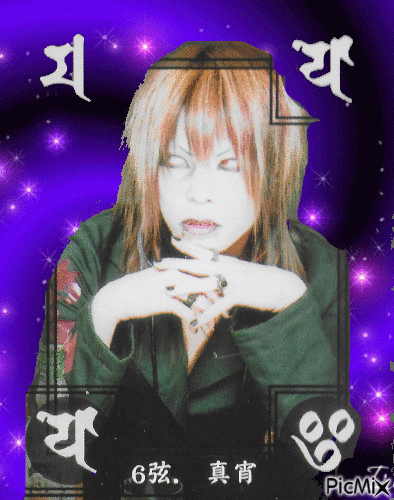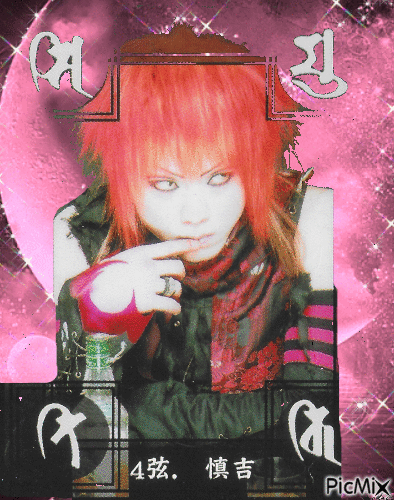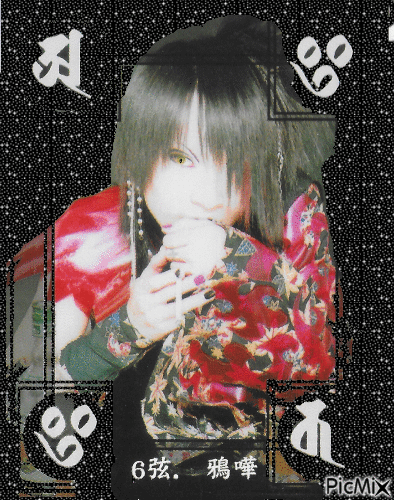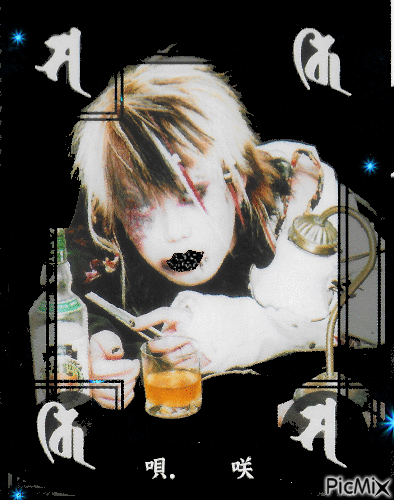 The Blingee site is still around but signing up doesn't work. Picmix is the same thing but actually works lol…
They look horrendous but really, that's the point.