I wanna see everyone's picks.
In b4 someone says all of them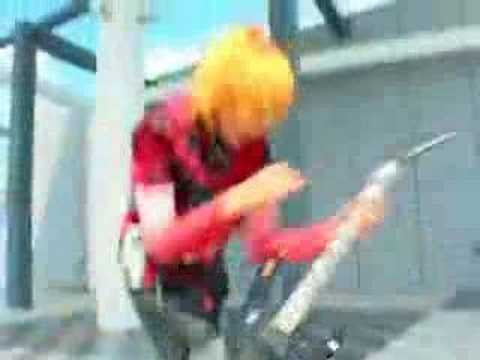 Classic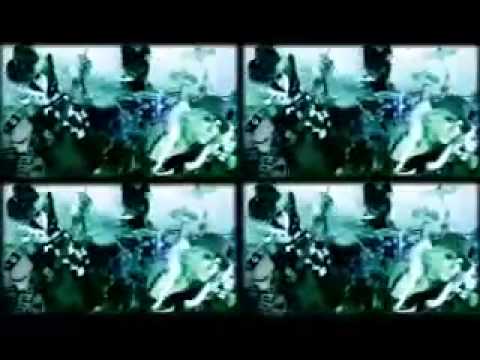 Quick maffs + shitty greenscreen
Tbh I think all of their videos are so corny. Why does the bassist do so many tongue flicks to the camera
The contrast with the lyrics being about death and Hyo dressed like a furry while all of them try to act like they're getting possessed is hilarious (there's even a jumpscare)
Just an FYI these all genuinely made me laugh.