Hells yeah

GASP FUVCK q wdxcnzhssfsc dews\\\\ LETS FREAKIN GOOOOOOOOOOOOOOOOOOOOOOOOOO!!!







Title: Nonnegative (CD+DVD/Blu-ray)
Release: 2022.07.06
CD TrackList:
M1 Help Me Help You
M2 CALLING
M3 Cut Me
M4 Before I Go
M5 Bloody Power Fame
M6 Here With You
M7 Boys And Girls
M8 PARADISE (Kill The Silence)
M9 2020
M10 Rabbit Hole
M11 Don't Speak
M12 From Today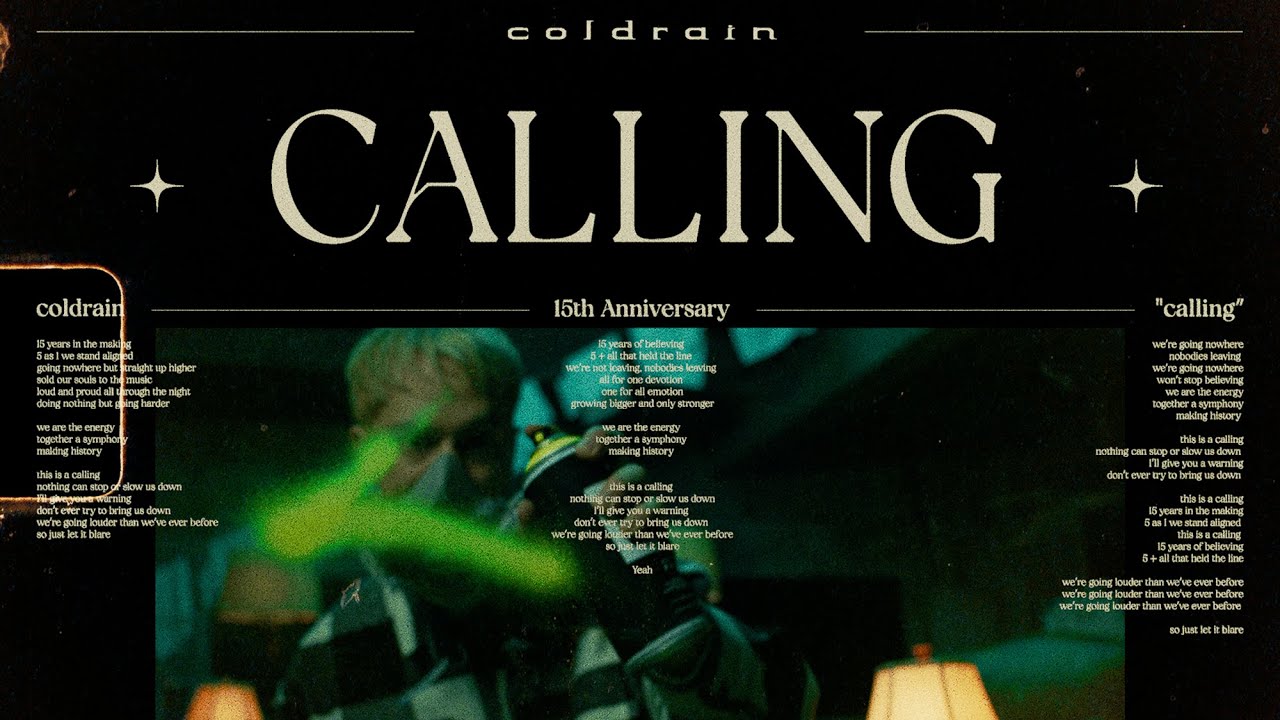 despite what the lyrics claim, this sounds like about 30 other songs they've released so far in those 15 years, this chorus structure has been used to death
they excel at being average, which is a shame since hes a pretty dope vocalist
HELL YES!!! New COLDRAIN SONG!!!




Nice, looking forward to it!!

wow they keep getting more boring with each release
such a shame