Some of you might recall me mentioning the individual iPod_of_Mine on the topic of J-Indie playlist curation who has put together yearly music video playlists since 2017. Given their consistent, daily, curation, this should be something "translated" over to something like a "Minor News Thread" that we had on Monochrome Heaven
From today onward, there will be a daily post in this thread with the date, music videos, relevant SNS and purchase links for each pop-rock/rock artist. If a band mentioned here gains greater relevancy within the forum and someone wants to make a topic for them, feel free to do so. This is something that can be done fairly easily, and should help diversify the kind of music we see on the forum.
Additionally, if someone finds a non-visual kei music video for a specific date I've included that isn't on iPod_of_Mine's playlist and wants it included retroactively, I can do so. Just let me know in a DM.
---
J-Rock Report for 2023.06.19
Boyish - 青い雨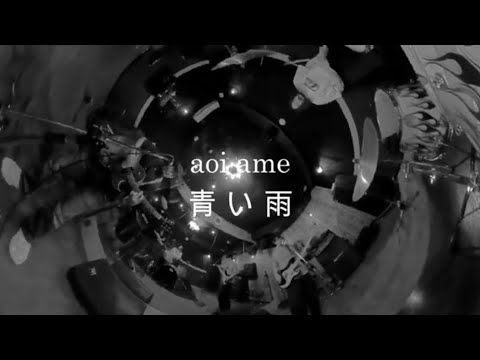 Profile: Boyish initially started in 2012. The group has continued to release albums while fluctuating in musicality and members, with a focus on guitar pop. Currently a three-piece group, the group performs mainly in Tokyo, and plans to release an album in 2023.
---
ONIONRING - Curtain Call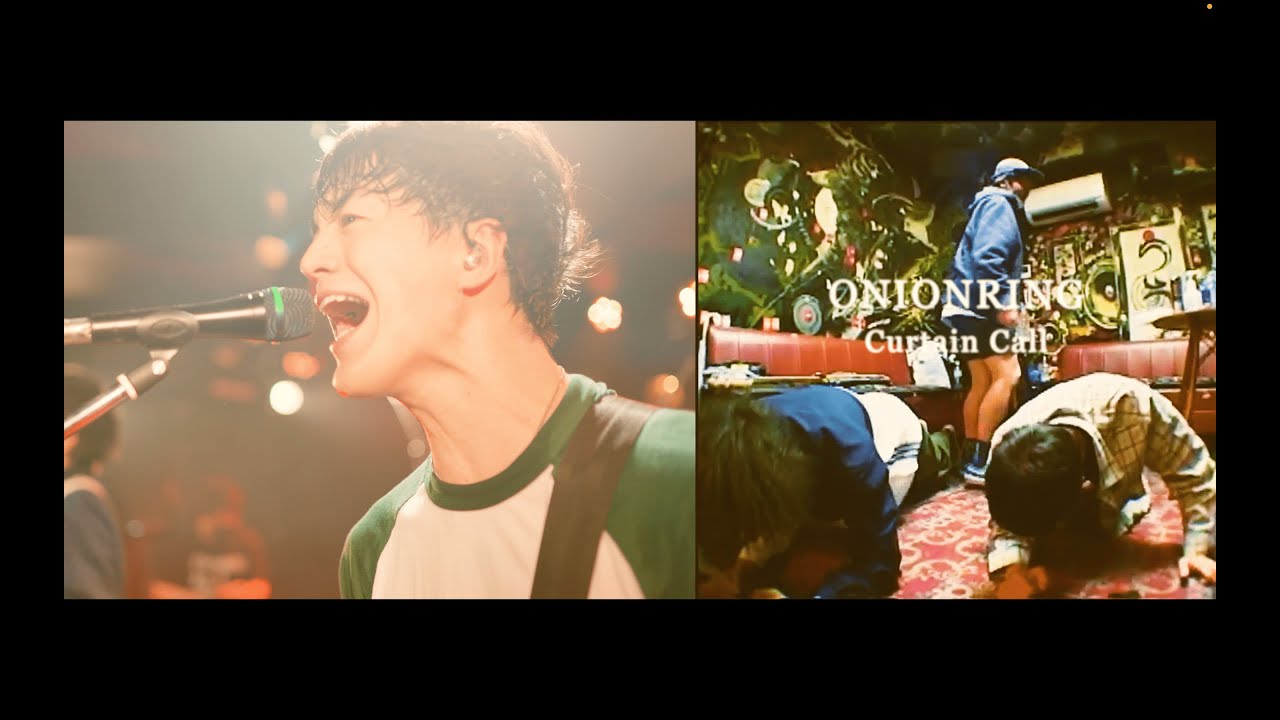 Profile: Formed in 2009 by Takeshi (Gu./Vo.) & Task (Ba./Vo.). Their melodic punk-based songs with pop punk, power pop, emo, and other elements are supported by a wide range of people, and their live performances with overwhelmingly good melodies and full of passion are performed in various places.
---
Midgal - 85号線のゴースト
Profile: Midgal began its activities in July 2022. Punk/mello-core/garage/ska/mixture, anything rock, not a monster band but a "Dinosaur band". "We will become more gigantic and turn Nippon into a big playground this summer!"
---
ELECTRIC MAMA - Black Hole Love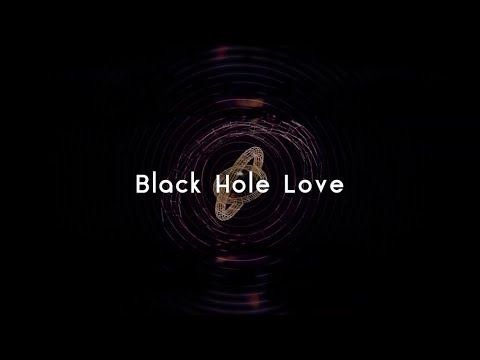 Profile: In 2004 the group began its activities with a unique two-person formation of drum vocals and guitar. Gradually influenced by new wave and electro house, the band celebrated its 10th anniversary in 2014 and continues a new structure as an electro-rock unit of vocalist and guitarist/trackmaker.