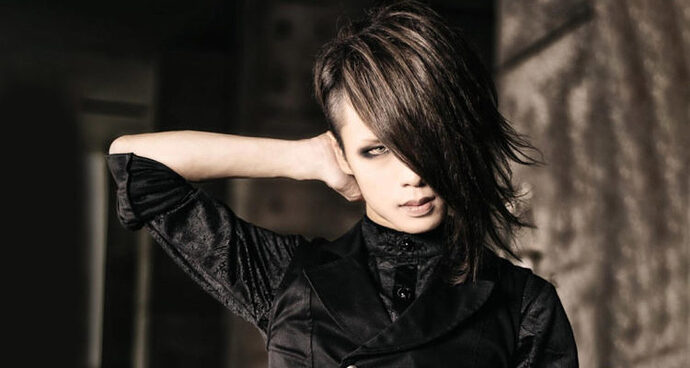 It was announced today, December 28th that Dexcore's bassist -to-ru- left the band after their live "CLOSE TO HAPPINESS 2020 limited.40min×4MAN". No reason where stated as to why he left (so far).
Here's the translated message he left for the fans :
"Thank you sincerely for always supporting DEXCORE.
We have the regret to announce the withdrawal of DEXCORE's bassist, -to-ru-.
We express our sincere apologies for such a sudden announcement to fans who keep supporting us.
The band will continue its activities with the current lineup until the December 28 show.
to-ru- will leave DEXCORE after the show, therefore we beg for your attention until the end.
This situation may be very worrying to all of you, but DEXCORE will keep going and reach you as always with beautiful songs. We ask for your support from now on, for DEXCORE as well as for -to-ru-."
Credits : https://jrocknews.com/2020/12/dexcore-announces-departure-bassist-ru.html?fbclid=IwAR0yTr4eWkIw4MhnOJQ8VP3eTgupNHNcyd7Ln767lNISKc05SZmZ5HheLz8