This song is better than their recent soft releases. I like their soft songs too but I still wish they would go back to their heavier songs. I fell in love with them for their heavier music and is screams.
It's still hard to believe that this is the same band, that made this song…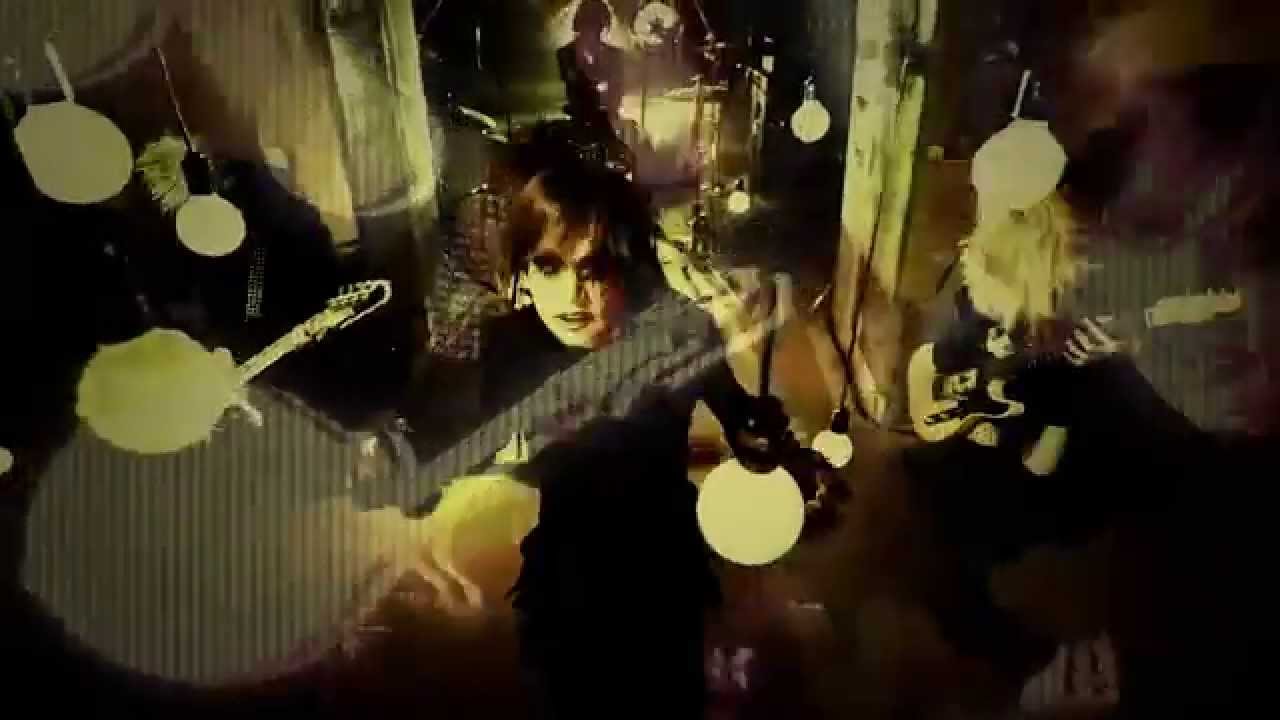 I know, bands change, but at this point the new DEZERT is pretty much a completely new group. And personally, for me, I preferred their older stuff.
Not bad, but not good. Chiaki looks weird.