DISCO VOLANTE new album (title not yet finalized) will be released at 2022/09/19
their new album "飛行物体確認 – Songs from Frontier -" will be released at 2022/09/19
[tracklist]
1.Pyracantha
2.FEVER
3.Bacchus
4.What a day 5.Whiplash
6.Flowers of Romance 7.Aphrodite
8.DIABLO
9.Fantasia!
10.Tightrope
11.Good bye, Skyline
12.Frontier Song
Wonder if somebody has the 1st one to put it somewhere

I think this single could have fit OK in Acros the horizon.
Dont really know where Tetsu finds time for all his projects…
You're right. This definitely has that Zigzo poppy vibe to it. Disco Volante is a project led by Tooru Yoshida who finally became an official member of Zigzo with Across the Horizon. Tooru is basically the counterpart to Tetsu and not Ryo with his superb guitar playing and soloing.
I really wish Tetsu just focused his energy on just one or two bands.
That's really what made nil in the 00's so great. It had a nice diversity to it. After 2010, when Tetsu started with all of those other projects, nil basically became a straight punk rock band.
If Sayonara DaVinci, written while he was in Zigzo, was written today, it wouldn't be a nil song. It would be saved as a JJA song with really melancholic piano sound lacking any bass. nil's Hate Beat would become a double drum romper for BCCB. orion can you wait would be a pop rock number with a proper keyboard part by Tooru for Zigzo, etc.
Now that he's split between so many bands: Zigzo, nil, JJA, Indies Denryoku, The Black Comet Club and now Disco Volante, his songwriting is also starting to sound same-y and the songs are getting really segregated for the projects.
Zigzo = Pop rock
nil = punk
JJA = Piano ballad rock
BCCB = Fun pop rock
Indies Denryoku = Folk
I'm not sure where Disco Volante sits in that list. More Pop Rock?
I'll have to listen to the whole albums to find out.
Toorus adition to Zigzo was quite nice…he really fit and was fun to watch him in some of the mv really enjoying it.
Tetsus thing I find it quite weird…with so many releaaes and in a small scale, sometimes really hard to get them if u are outside of their touring circuit.
Btw, would you care to recommend something of his others band? despite really liking all Zigzo stuff Ive never got into Tetsus other projects…sometimes it feels a little overwhelmed with so many. For reference, Monster Music/A9S would be the releases ive enjoyed the most. thanks!
Tooru was a great addition.
The only sad part about Zigzo's recent album is that it's horribly mastered. Sakura / Den took on recording duties and then Sakura pre-mastered it. There's clipping and distortion everywhere. It's so bad that I literally can't listen to it which is a shame because some of the songs are great.
The releases are hard to get. It's just the reality of smaller / indie bands. It's more lucrative to sell directly to fans versus going through a distributor. They can sell less copies to die-hard fans and get more profit. I don't blame them for that. Piracy really forced the smaller bands to go this route. So I've had to order Zigzo / Tetsu releases through a proxy service to buy from their websites.
Here's my favorite non Zigzo works by Tetsu.
**TLDR: **
Listen to anything from nil between 2002-2007. The JJA 2010-present
Skip: The BCCCB + Indies Denryoku.
nil between 2002 and 2007 are all classic to me. When he first came back with nil in 2002, it made me wonder why he would ditch the major label Zigzo which surely sold more and made him more money. But the speed of those first nil releases shows he was overflowing with songs that couldn't be contained in that major label construct of Zigzo.
Anything after 2007 with nil just starts becoming more and more like straight forward RAWK. There'll be some standout tracks on albums but as a whole, you can start to tell his multiple project song writing takes an effect and he's using so-so song ideas for nil.
If you need specific albums:
2002 nil from hell
2002 Sayonara Davinci
2004 12inplosion
2005 Excalibur
2006 painkiller
The JuneJulyAugust - Every album (2010-2014)
Tetsu really knows how to write those mid-tempo / slow ballad songs. (nani kara nani made, sleep, mou nidoto aenai kimi he, flow, etc) and he used to write those songs for nil before that band started becoming strictly rock/punk. Instead, he started writing all of those great slower songs for JJA. The JJA has a great pianist and drummer. There are actually some fast songs in this band too.
Paradise album - 流転 - YouTube
This last song from their 2014 album Paradise is for me the best song Tetsu has written in the last 10-15 years:

While I've heard most of The Black Comet Club Band, I actually don't care for this party rock style. The band has two drummers which I feel dictates this high-energy sound.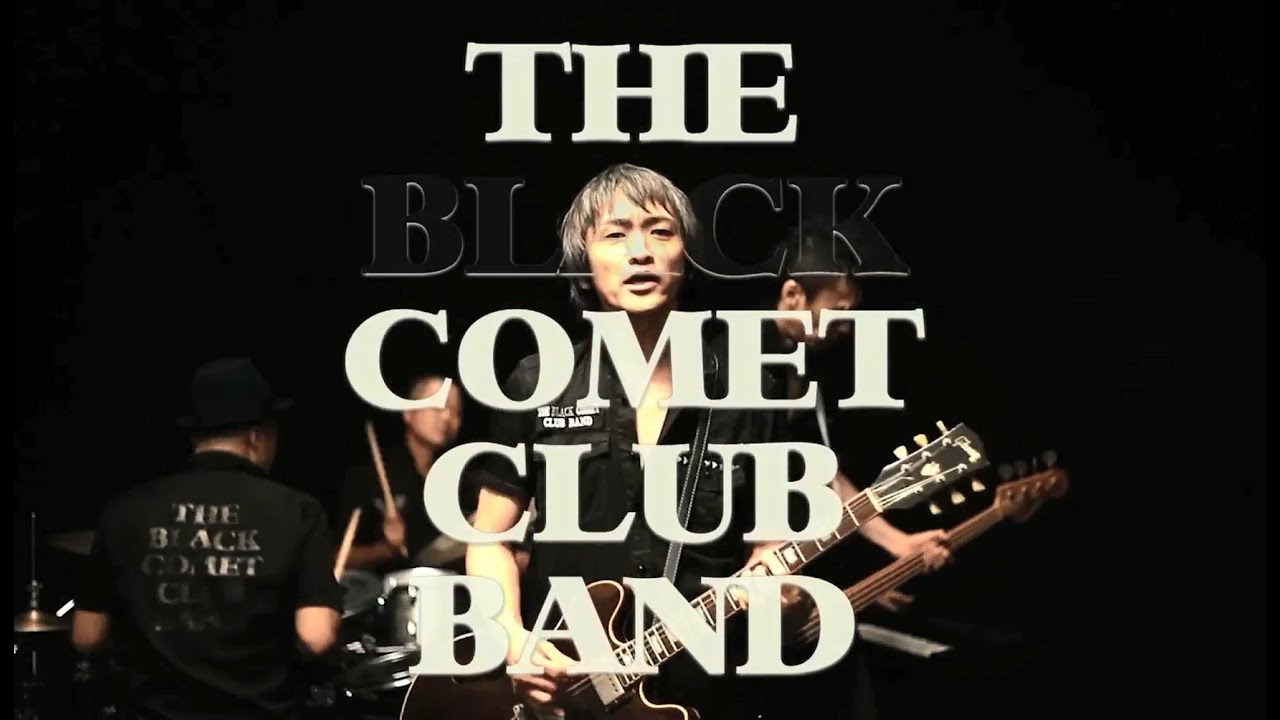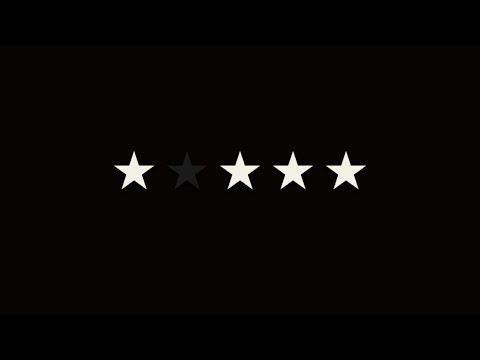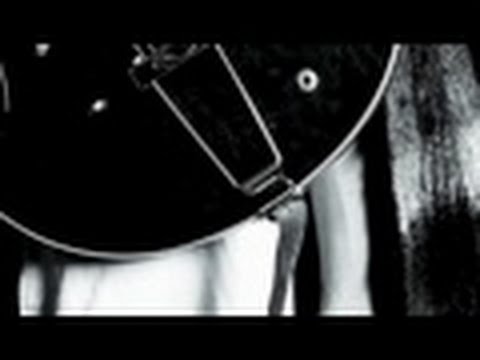 He used to do only do that for a few tracks on Zigzo albums (Bravo, hadeka Pistol, Humbug Song, etc) which is nice as it breaks things up but now every BCCCB album is just 10-15 songs of happy party rock. I can listen to it but it's nothing I would play repeatedly.
You can skip Indies Denryoku unless you like folk. That project has three songwriters so Tetsu only writes some of the songs. It's mainly Sato Taiji's (Theatre Brooke) project.

And Disco Volante…I haven't heard enough to make an opinion. It sounds like more party rock. I believe it's Tooru's project so maybe that'll give it some differences compared to it being another Tetsu-led project.
They did butcher some of the songs with the master…Blue, モノクロック, Blank Generation…I really dont understand hth they released like that…is like they didnt even check it and then they even release the MV dvd with same sound

. Even the retakes album has better mastering (though maybe some song has little issues, but nothing compared to ATH).
Thank you so much for the detailed recommendation, Im gonna start with them, as I already have some of them, hope is a nice trip


I have no clue. Den and Sakura took over recording of the instruments and I presume the basic mixing of the album and they probably just pushed the mix too hard. But then there was that guy from Mucc who helped master it…I would've thought and outside opinion would've caught that issue.
Den and Sakura also helped record and mix the retake songs and somehow they didn't bungle that. So that could suggest it was just the Mucc guys fault for Across the Horizon sounding so bad?
And those new Disco Volante samples are okay. At least they didn't botch the mastering there!
Well, If Im not mistaken Miya is also doing the mix/mastering/recording of the new Disco Volante CD…so I guess they were happy with ATH result