This is the contemplating itsy pitsy recollection of soul's
Drunk again I see.

To learn how to not English I'm sure they do
Kyo should have collaborated with him for Oboro MV
yes baby they do! you can watch one of Nicokado's visual fans documenting his own gainer journey!
What kind of man gets drunk drinking beer?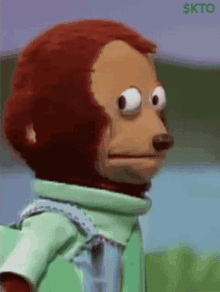 I fear this makes infinitely more sense then what I put out…
Do Phoenixes dream of electronic music?