ELFENSJóN will release their 4th album titled "EPHEMERA" in winter 2021.
For those who don't know about the band, here is a short description.
The music circle ELFENSJóN was formed at the end of 2018 by Keisuke Kurose who was a member of Japanese music groups Asriel and Uroboros prior to the formation of the group and manga artist Kachiru Ishizue who has worked on several manga projects including Ilegenes - Kokuyō no Kiseki and Rosen Blood.
Their previous work.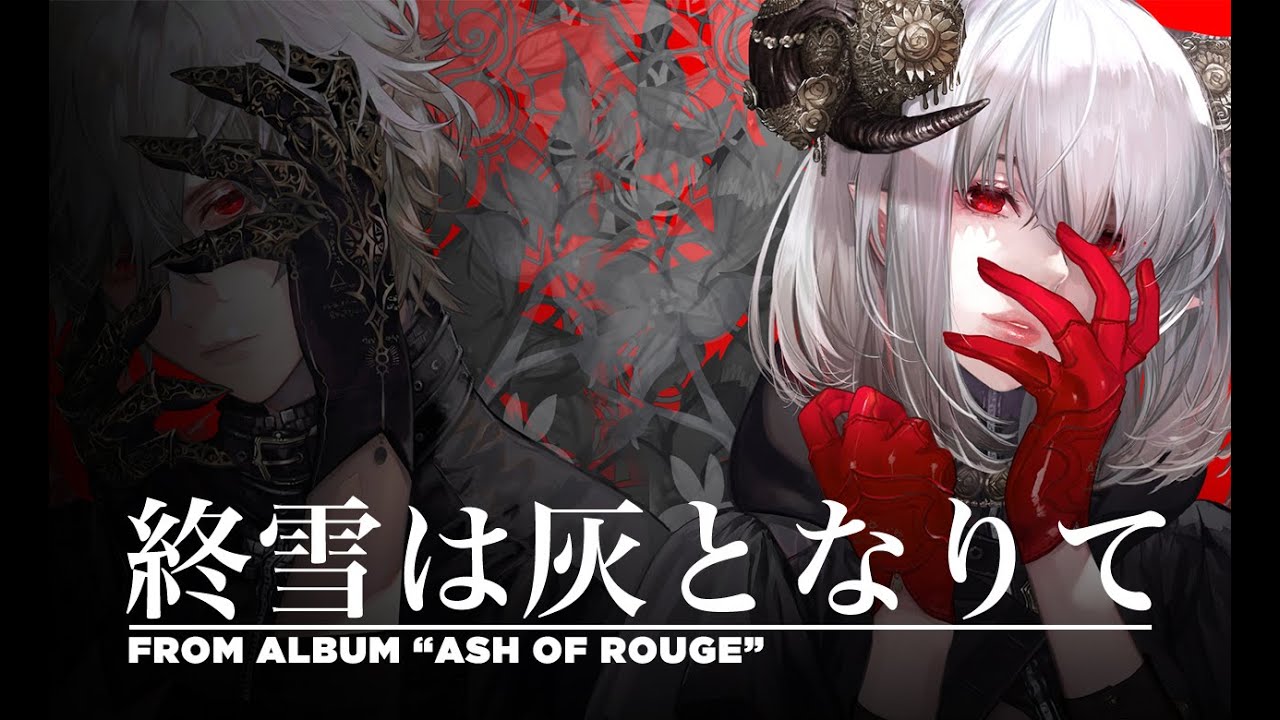 Official site: https://elfensjon.site