A mysterious email has been sent to vkei news site Visunavi, who published their findings here.
The email appears to be some type of gibberish, possibly a coded message, which was not transcribed in the article. Judging by the letters "v" and "k", the writer decided it was safe to click on the message, not assuming the possibility that it's a spam email.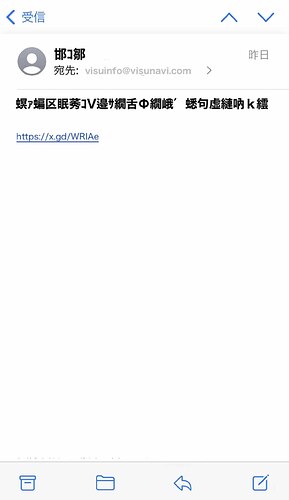 The link takes them to a website,
https://www.sep-2023.xyz/
with a mysterious countdown set to end on 9/15 with the words "EXIT" appearing below it, with yet another link. The link directs them to a locked Twitter account simply called "
KIRA
", which also shows the countdown end date on its bio.
Not sure if it's a returning project or a new band that will be unveiled on said date, so stay tuned!