good point, but guitars with more than 6 strings are a bit intimidating for me
Mana definitely has the best taste in guitars
Hide also had good taste in guitars
yah for sure.

overall best sense in their custom guitars in vkei def has to go to Sugizo, all the different looks, shapes, functions, pickup configurations. Dude was always exploring tone while also keeping things looking clean as f=ck. /m/ miss my edwards luna sea models now T_T haha
It's only six new notes

odds are you've been playing longer than me. You can do it!
I know I'm in a super tiny minority but I actually really don't like most Strat- and Superstrat-type guitars, and generally prefer singlecut designs like a Tele or Les Paul, at least for guitar (and actually have one of each!!). For bass, I'm all about a Fender J-bass
I also tend to prefer more classic-inspired designs compared to the wild, super out there guitars that are super prominent in VK. Die's D-DR-II-7st is probably my favorite looking
Only thing to consider here is voicings. I primarily play in drop B in my band on a 6-string, and my other guitarist plays a 7 in B standard. There's some chord voicings he's able to achieve that I simply cannot, and vice versa. There's also some types of riffs that are just gonna be easier in dropped tunings vs. a "standard" tuning for the same low note.
I used to want a Zemaitis SOOOOO badly. Reality of money made me forget about them for years though lmao
looking at these prices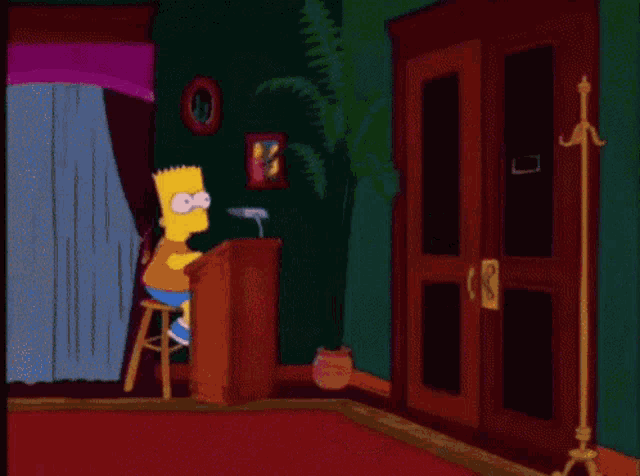 This is the true djentstick. All others are just imitators