I recently did a topic about your favorite low pitched vocalist. Now for the high pitched ones. Ill give all of you a optional challenge to make it fun. You can only chose 5 vocalists. You can post more then 5 and You dont have to take the challenge if you don't wanna. Make sure they are high pitched and most of their discography displays high vocals. lll be posting a mid ranged/hybird vocalist topic later. Dont forget to write the vocalist name and bands they come from. Lets Go!



lol
No set order:
Vocalist: Ayase Nana
Band: Poidol
Surprised? Unique voice this guy has im curious to see what he will do next.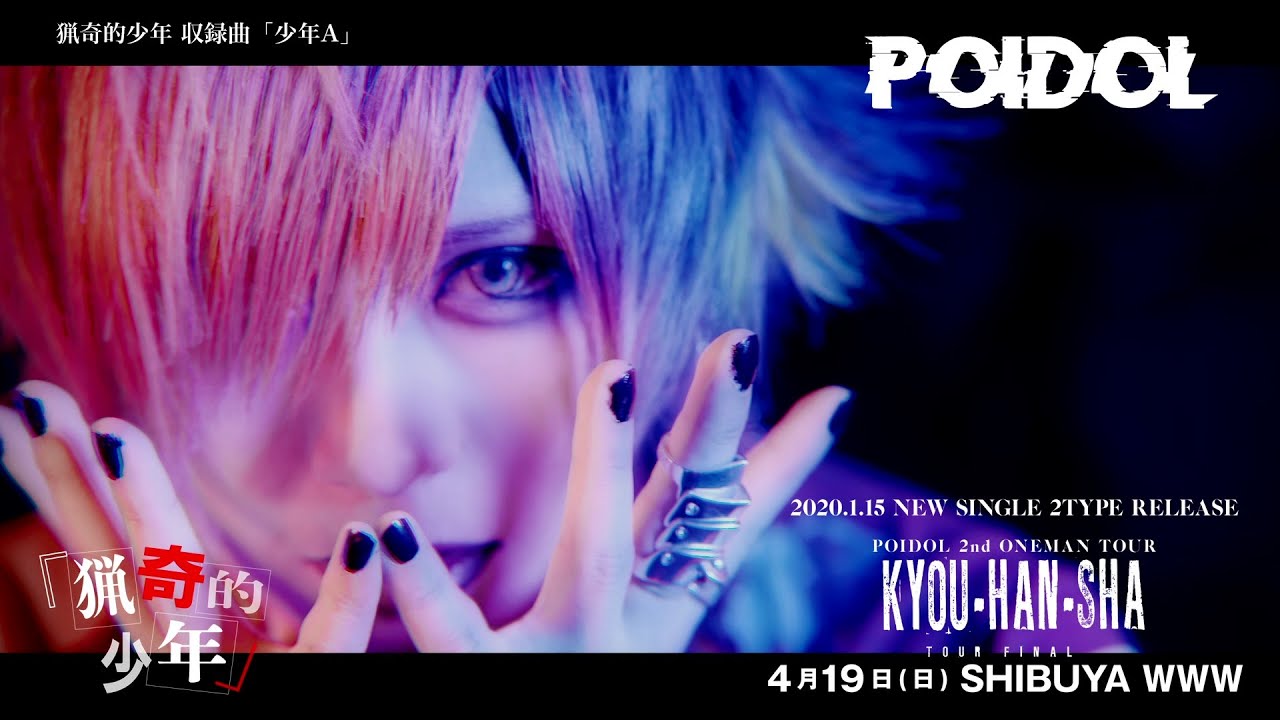 Vocalist: Azu#
Band name: Zon
Idk why this guy can make high pitched vocal sound low. Im like what! Overall has fun songs.
Vocalist: Ikuma
Band: REIGN
I was gonna put the death parade single but i couldnt find a YT of it so i put the next best song.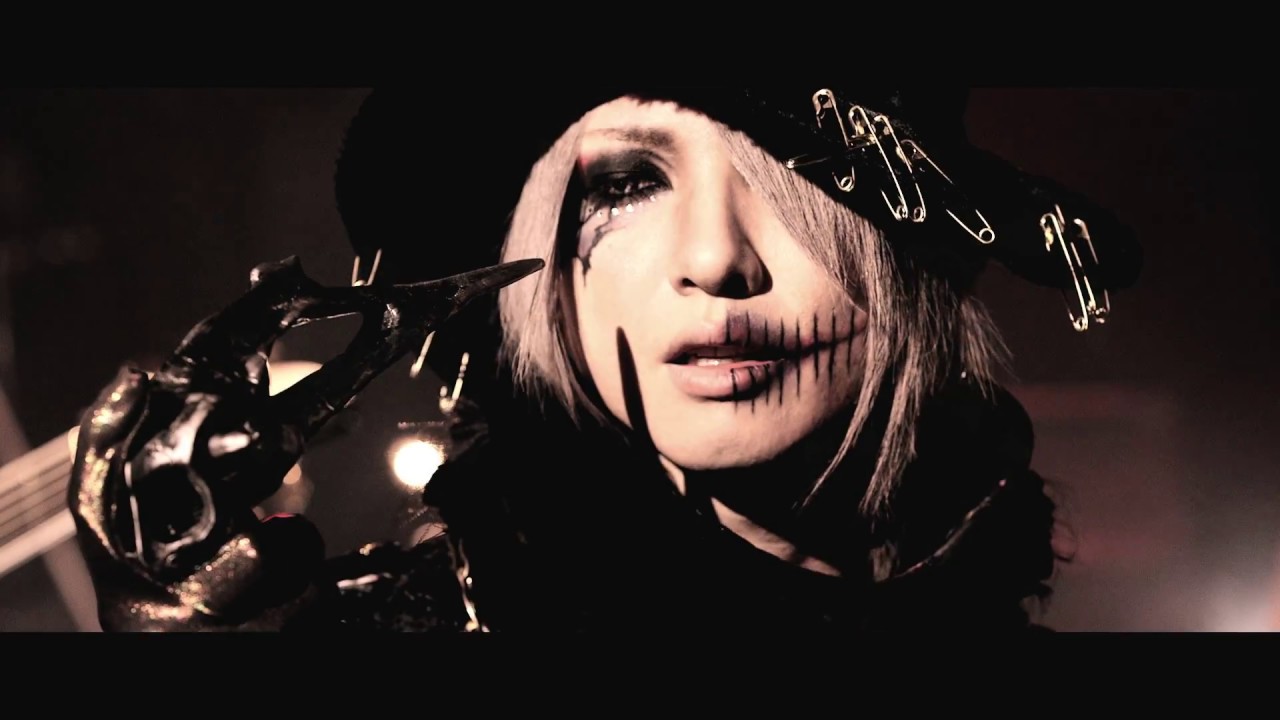 Band name: アンド(AND)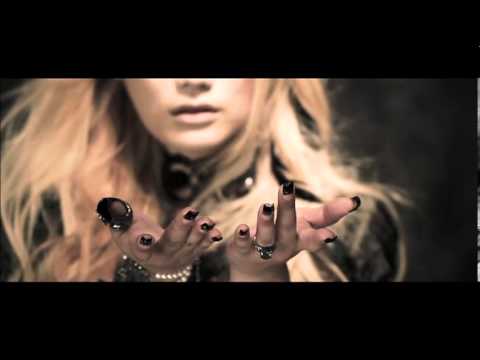 Vocalist: Ryouga
Band: born
Theres a clip i wanted to put up for this band but id have to upload it to YT and the whole thing.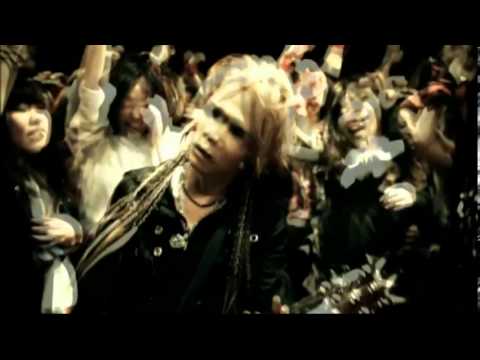 Band name: Razor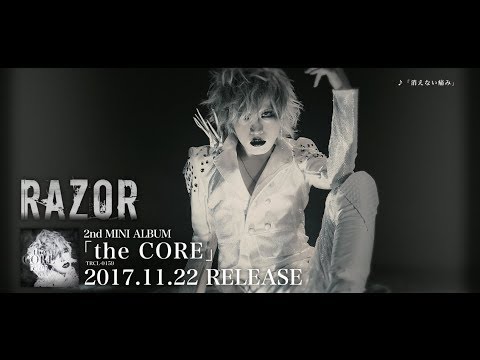 Vocalist: zin
Band name: Noulla
Vocalist: gin
Band name: Gyakushuu no Jisaku Jienya。 (逆襲の自作自演屋。)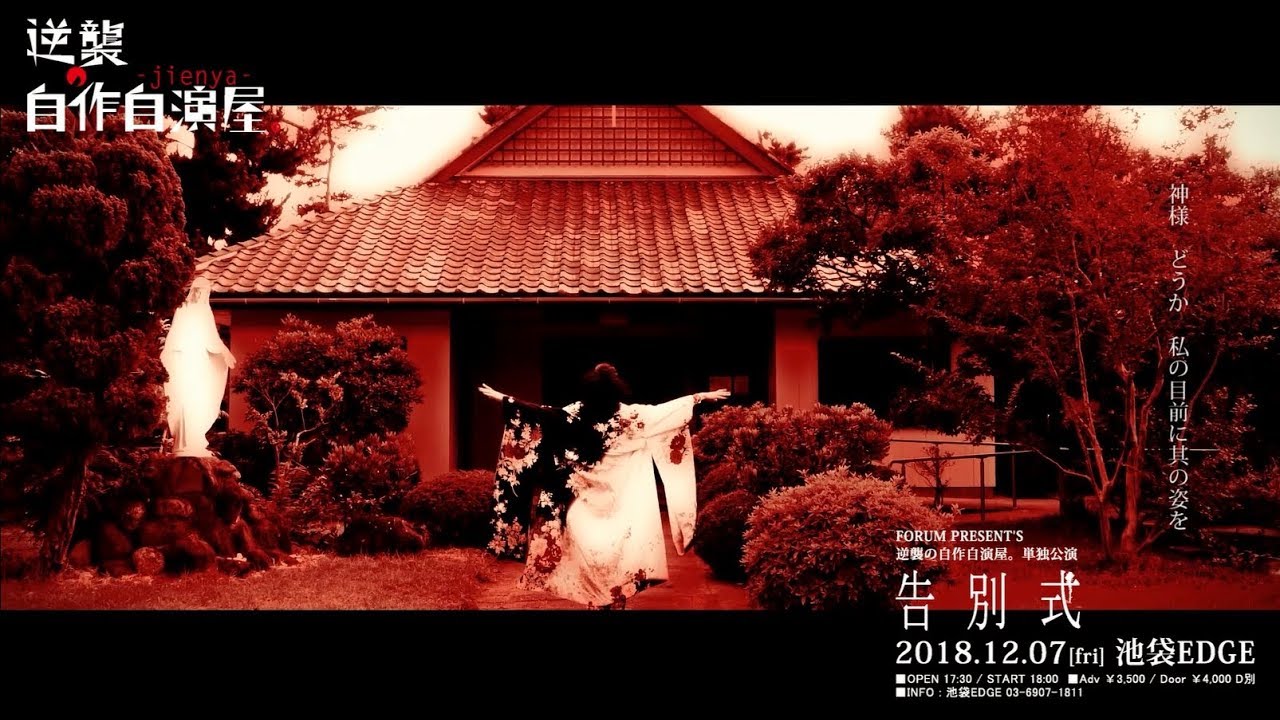 Vocalist: Juki
Band name: Oneness