Obviously people know by now my fav low voiced vocalist which ill drop a vid below. For some odd reason i have a strong weakness to these types of vocalists that have deep voices and deep growls. Here are my top favs below. What are yours? Make sure most of the discography displays a more repeated use of low vocals. Ensure to list the vocalist name and what band they are from or are choosing to refer them to.

DIsclaimer: My list doesnt have a set order.
Vocalist: Otogi
Band: アヲイ (Awoi)
Still nothing has topped this song in lowest scream to date yet.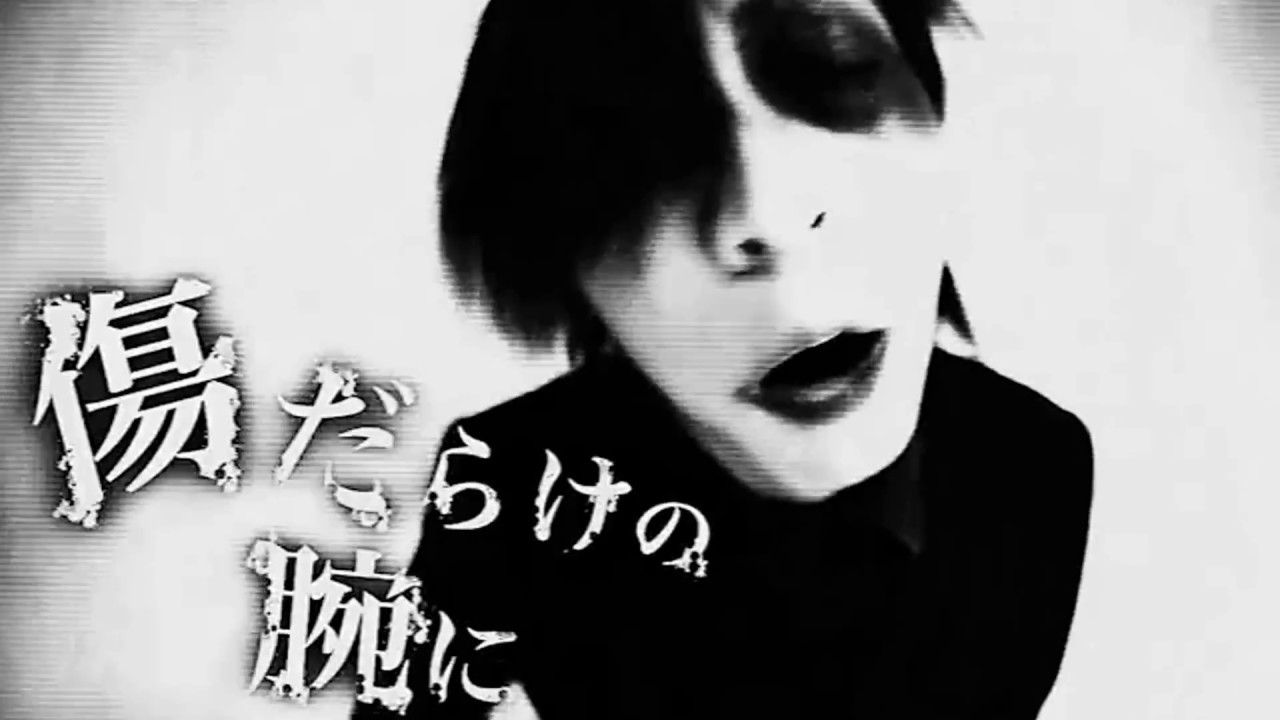 Vocalist: Ice
Band name: Black gene for the next scene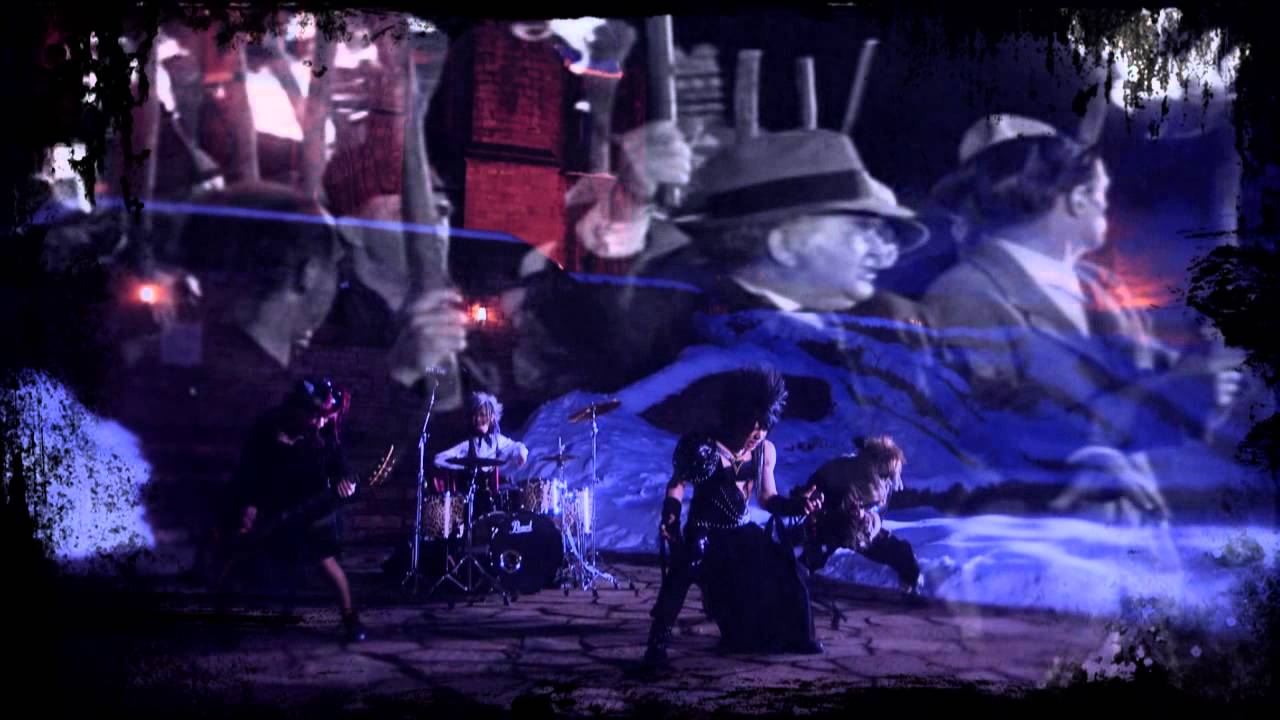 Vocallist: Bukimi
Band name: Jigsaw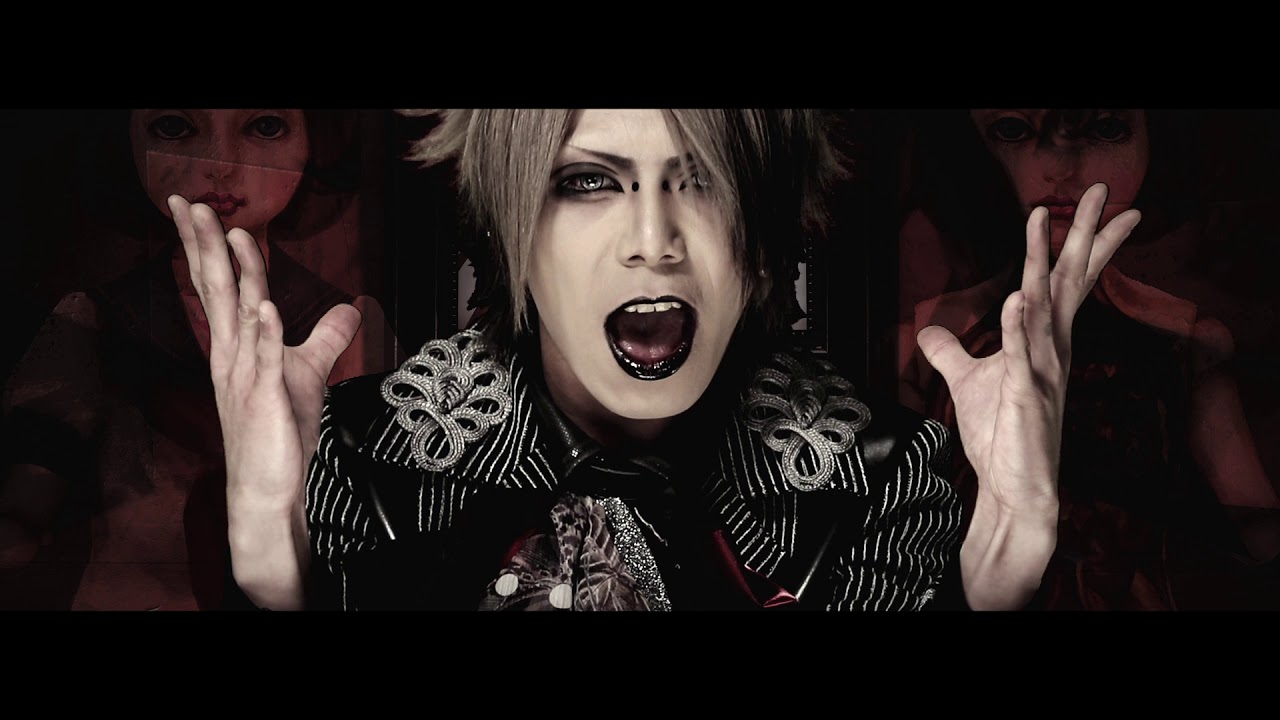 Band name: DiSPiИA (Best release in 2016 >.>)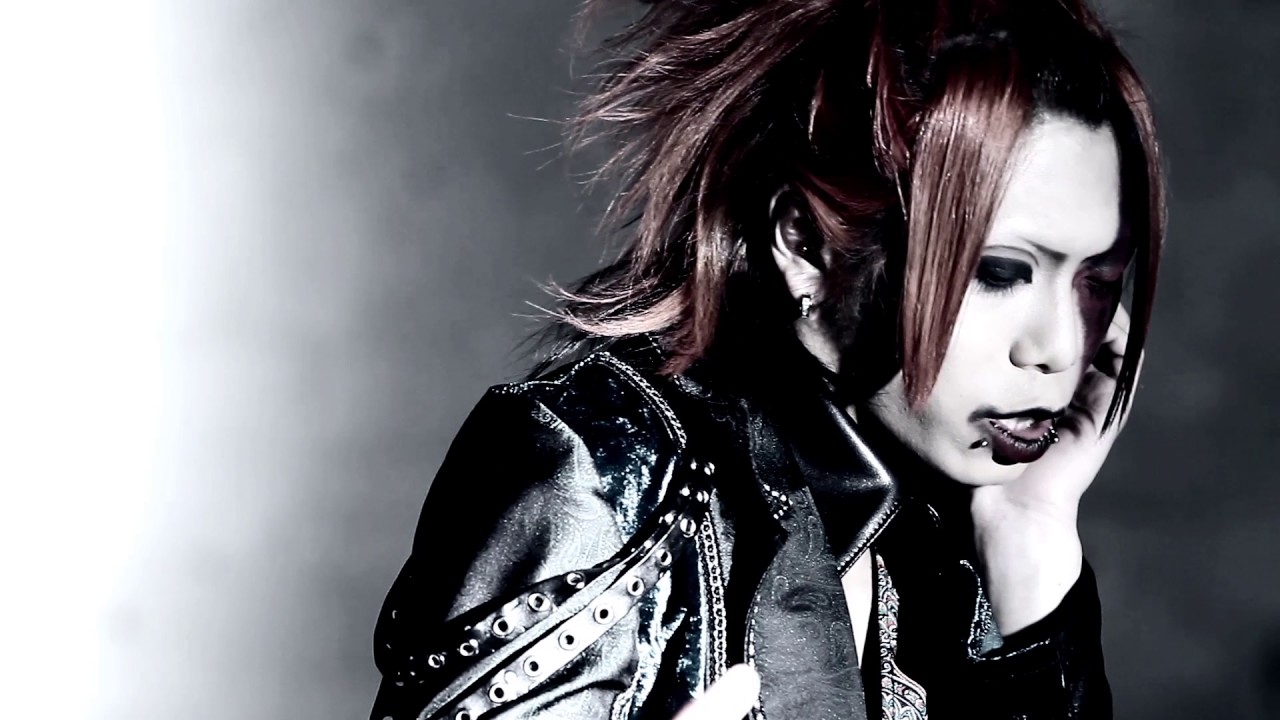 Vocalist: isami
Band name: アルケミ(ARCHEMI.)
Vocalist: Mao
Band name: Sadie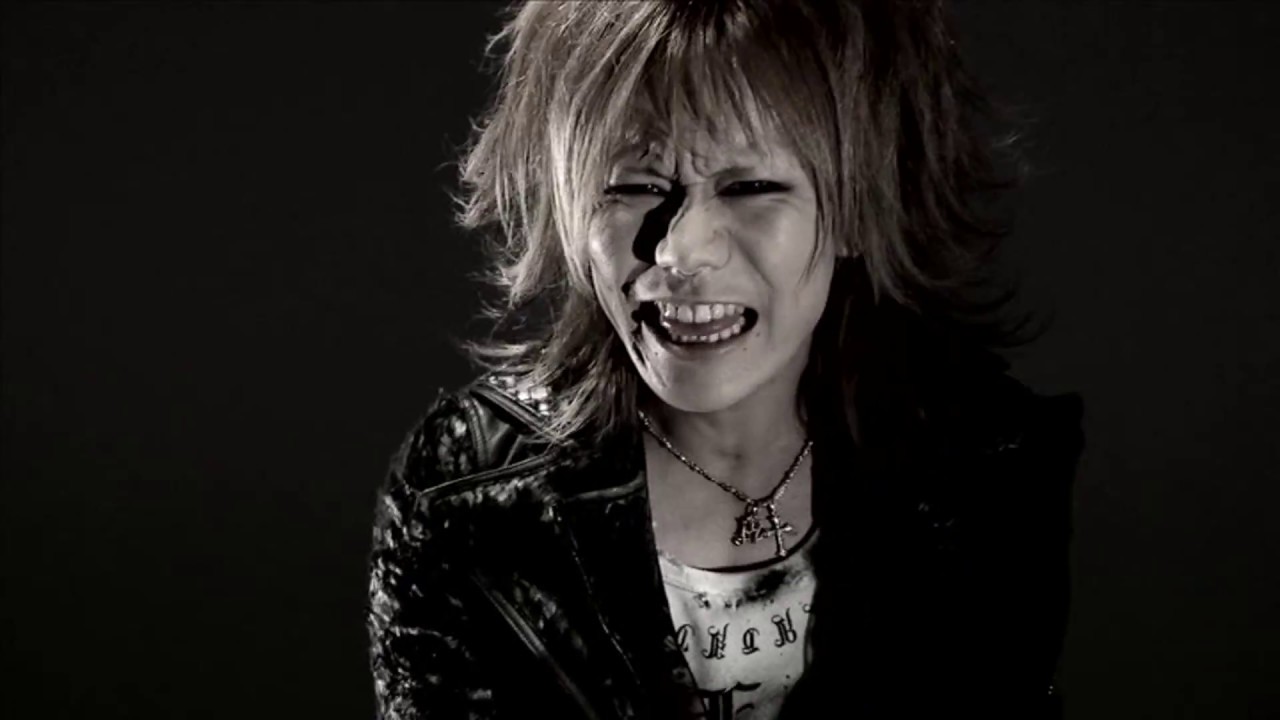 Band name: The Thirteen