Hello this is a topic for your favorite bands that only lasted 2 years or less. Basically a band who came on the scene did some amazing tunes and left. The limit is 2 years and name changes dont count. I know there are bands out there that are really cool but just never shown the light of day again or just had a unique sound with a specific line up. What are some of yours?
Here is mine:
Schwartz:Mist
Wow what a band. Amazing vocalist and drummer for this band they have done some ground breaking work while together. Here is one of their songs one of there best despite their short discography:
リベリオ (RIBELIO)
What a wonder of a band still never known what happened to them. They made such an amazing discography. One day they just up and disappeared. It really sucks they had a solid everything for them.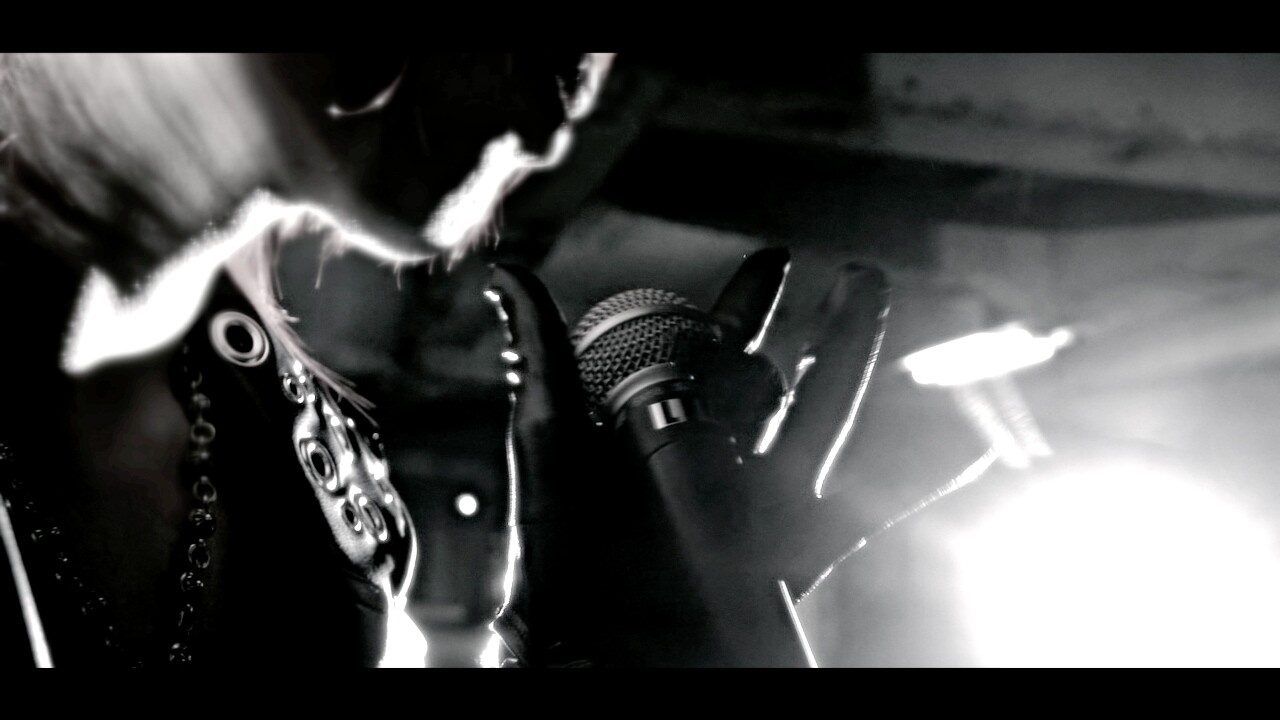 Yusai
Oh god these guys deserved better. Why did the vocalist leave. It will still remain a mystery. Overall was very talented and there isnt a song that was bad by them.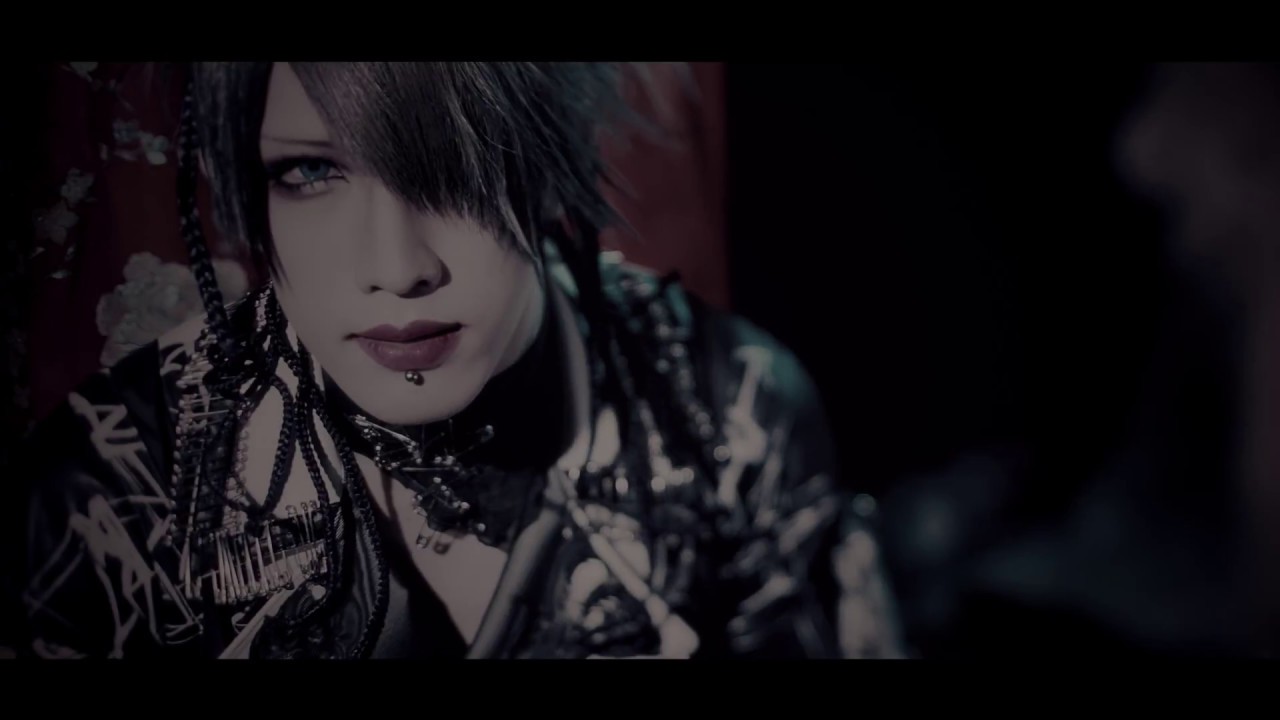 Black;list
It sucks, despite the vocalist line up change nothing can replace what this band did. They were good. Then gone after 2 years of activity. Lay about the world is there but the vocalist changed his sound and the instrumentals or nothing is the same as this band.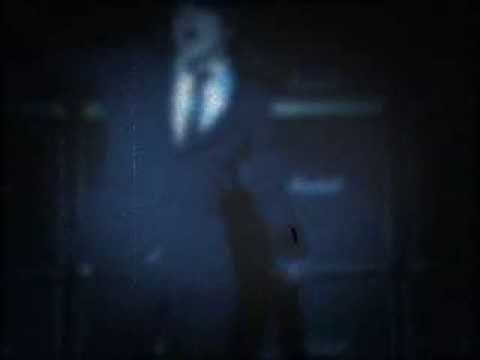 Despite from greed
Miss this vocalist. This band was fun while it lasted even tho it was only for a year. I definitely am interested to hear more of this band but tbh the I.T.G band he made sucks >.< Nothing he did compares to this discography. He absolutely sucked in Redrum this is his only redeeming band ive seen so far.
TRIGGAH
Im honestly surprised im putting this here but it fits the criteria. When on haitus the after a couple months of activity and resumed then disbanded the same year. This was a fun band. The vocalist was very rusty in the beginning but got better and better as time went on. This band shows that but but in a way that really makes them stand out. The vocalist solo works are so good. I highly recommend this band and the solo work.