So yeah, they only announced it on May 2nd, but their EU tour starts in Paris on May 13th! Lots of dates, so you should all be able to attend a concert.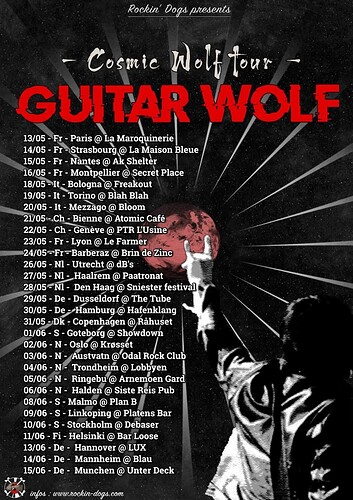 For anyone, who hasn't heard of them yet, I'm sorry for your loss.
They are a garage rock n roll band ("Jet Rock 'n' Roll" or "Jett rock" as they call it) who is celebrating their 35th anniversary as a band this year and have toured the US and EU quite often.
Their discography is endless, their concerts involve a lot of sweat, noise and alcohol.
If you like BORIS, noise or garage/lo fi rock, you should definitely go see them. You should also go see them if you are not into that kind of music, because they're really fun live.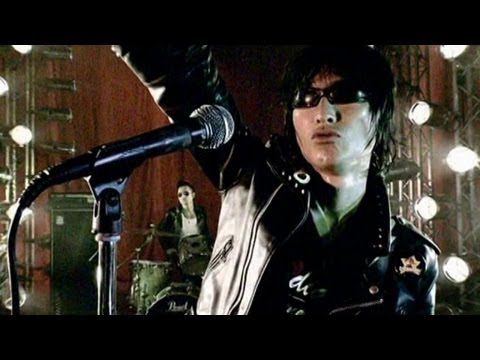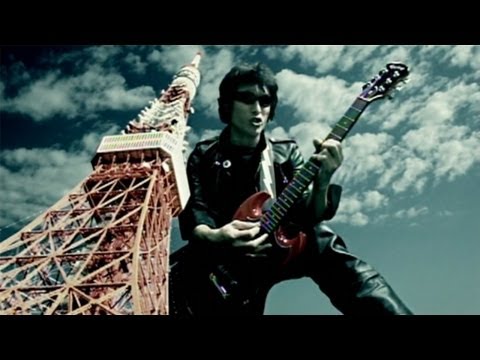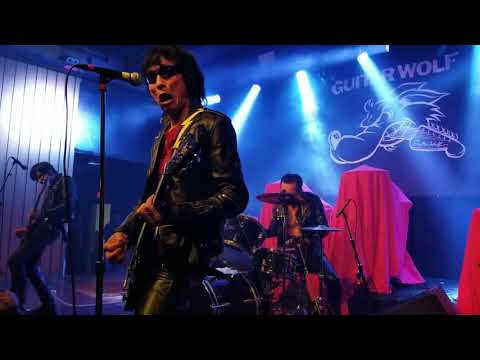 They're also known for their low budget Rock'n'Roll zombie movie "Wild Zero" from 1999 which is also worth checking out, if you are into (trashy/ironic) zombie movies: