Well would you look at that.
Cool look ! And that's nice we finally see their faces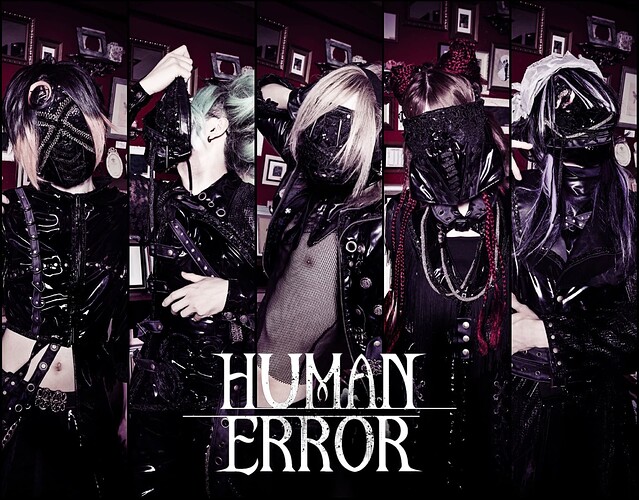 100RT · HUMAN LOST (MV FULL)
200RT · The members' masks will be removed.
300RT · Unreleased new song released on YouTube.
RT >>> https://twitter.com/human_error0130/status/1704480617235362183
Add the MV SPOT of "HUMAN LOST" that was released a few months ago: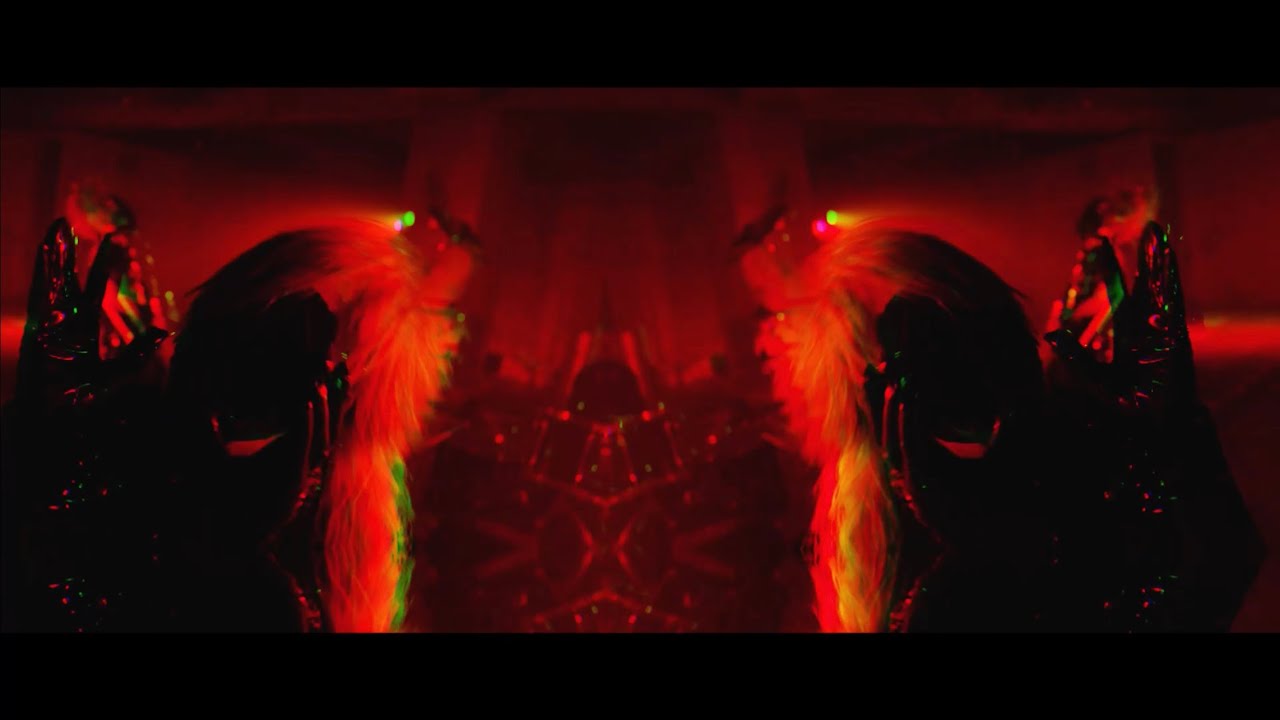 they already removed their masks tho??? and they're finally releasing their full mv after a whole ass year??? this band is a flop
Still hyping up their mv from almost a year ago huh
This is clown shoes behavior, they JUST unmasked and instead of just publishing the new song they hype up human lost again?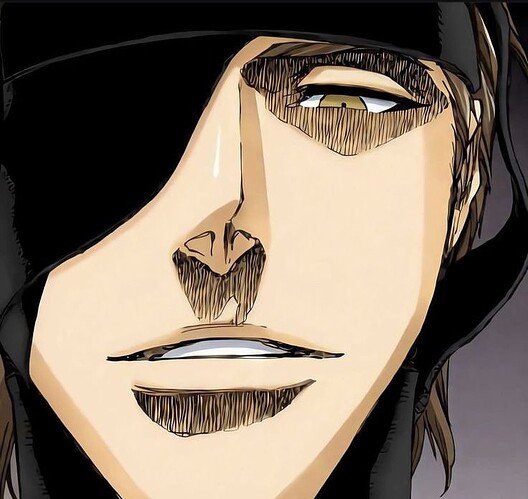 They look good but the look and the way that picture of their individual pics is seprated, makes them look like R.I.P.
Gt.ニア (NIA) (ex.R.I.P → Ruler (as れむ (Rem)) and Dr.御伽-otogi- will depart after their live on 10/27 at Higashi-Koenji 20,000V.
in the meantime, new drummer レル (lel) has performed with the band on 10/16 as Otogi was unable to perform due to "various reasons"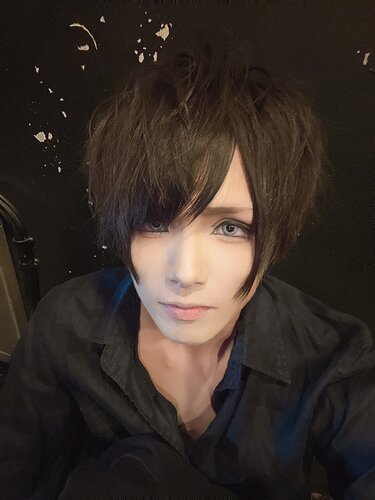 [confirmed lineup]
Vo.大宰 (Dazai) (ex.AnnNa → Duke → Venus → Dahliagate → VALIANT:CODE → Roub , Ivy → I.V.Y. , → AMANO JACUSHI (アマノジャクシ) , I.V.Y. → R.I.P. as Amakusa Jun , AMANO JACUSHI (アマノジャクシ) → AMANO JACUSHI (アマノジャクシ) , → Ruler → Ruler , R.I.P. (as Amakusa Jun))
Gt.無銘ちゃん (Mumei-chan) (ex.Nollcrea → Tsunaga Re:ZERO (繋がRe:ゼロ) → UNLIMITED (アンリミテッド) → Ogyarity (オギャリティ) → re:Tsunaga ZERO (re:繋ゼロ) → Rabyrinth → R.I.P. (as Sena (瀬那))
Ba.ひばり(hibari) (ex.Nellfin (support), Rabyrinth (support) → R.I.P. (support), AMANO JACUSHI (アマノジャクシ) (support) → R.I.P. , ONIORN, Nellfin (support) → currently in Novelty (ノベルティ) , EYES MEAN NOTHING, ONIORN (as Yu-sui))
WHY ARE THEY MASKING UP AGAIN???
O_O mummy looks. Wonder if they will do any Egyptian themed music