The meme outlived the band!
Ah, yes. One of the original memes of our lifetime.
A classic piece of history * throws chefs kiss*
I wonder where that kid is these days. I hope he didn't go the way of Star Wars kid.
holy shit I never noticed before but is that tiffany grant?

I was there! One of the first (and finest) J-rock memes.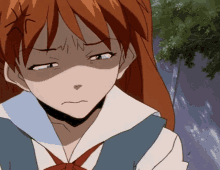 Yes, it is!