Kei announced a new solo full album titled 'utopia.', his first since 2009's 'silk tree.'. No Release date yet.
tracklist:
spirit in heaven.
longing star.
helix.
mobius.
sanctuary.
cell structure.
monolith.
the sin.
eve.
in the light.
embrace.
utopia.
He also just held a 2-part live event, the first one called 1st STAGE_TRANSPARENT UTOPIA.> focused mainly on instrumental songs, and the latter <2nd STAGE_WITH LOTS OF LOVE.> featuring songs from all his career.
Two new songs can be checked here: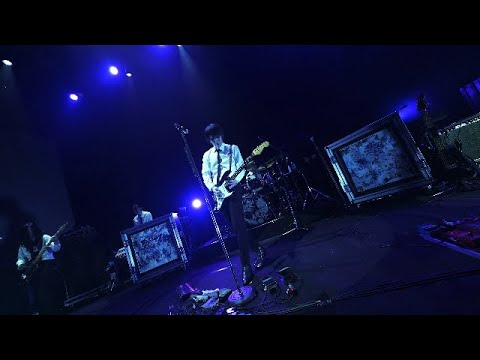 And three older tracks, performed on the 2nd stage and a earlier live for you silk tree. lovers out there: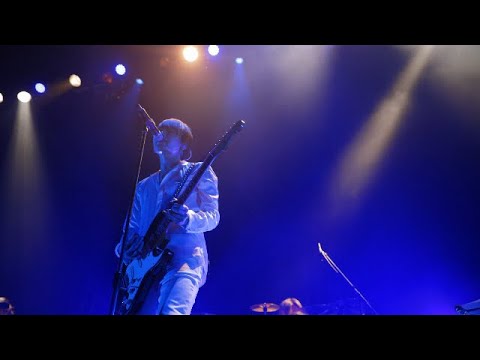 Amazing stuff, really. my boy is waaaay above lets be real… super excited for this, just hope this new album features both instrumentals and songs with vocals. Glad he's still pushing forward even without Ryo, what a king!