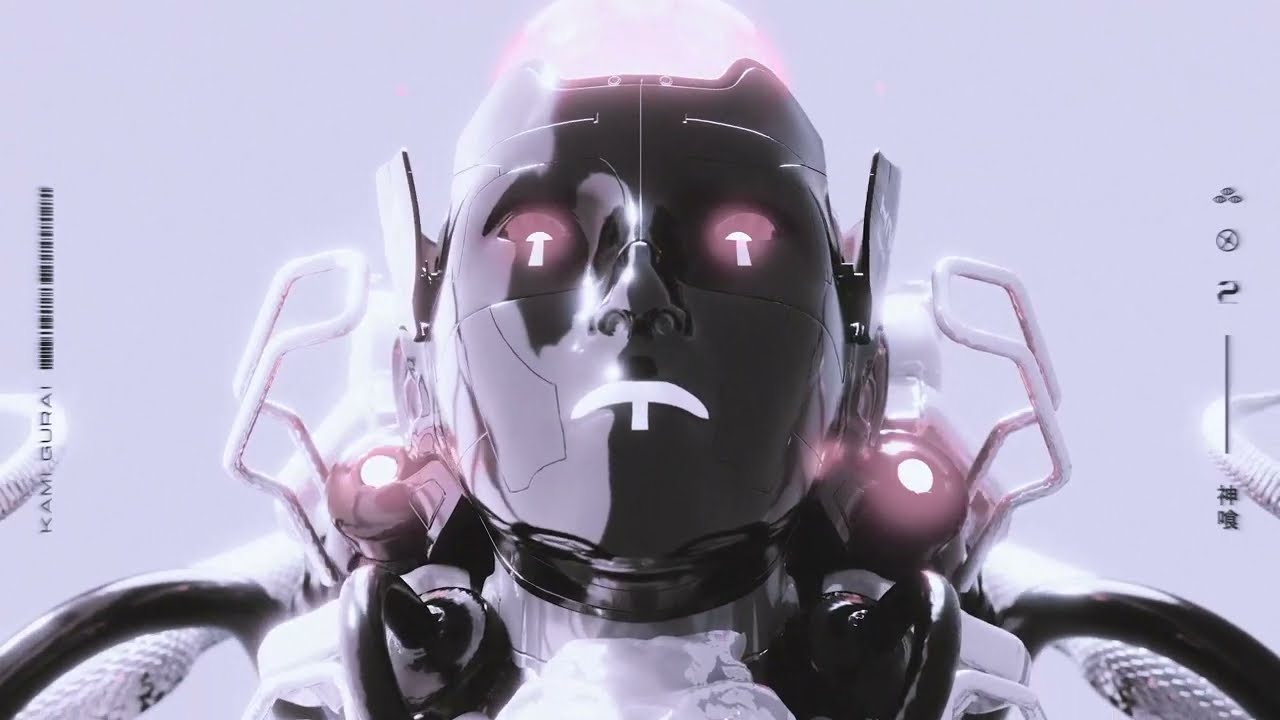 The lead single of the EP, -神喰 (KAMIGURAI), was released today.
The EP itself is scheduled for September.
(Source)
Knosis' single from upcoming EP called "The Eternal Doom". Produced by Yosh from Survive Said The Prophet and The Hideout Studios. Metalcore with elements of 90's Metal/Hardcore and Industrial like Machine Head, Biohazard and Nine Inch Nails.