So I'm sure many of us already know who Luna Sea is, since they're one of the most influential bands in the Visual Kei scene. Here's a brief recap for people who aren't familiar: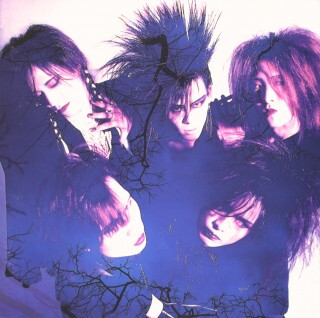 Band: Luna Sea
Vocals: Ryuichi
Guitar: Sugizo
Guitar: Inoran
Bass: J
Drums: Shinya
Formed in Kanagawa Prefecture in 1986 by Inoran and J as LUNACY.
Changed their name to Luna Sea in 1990.
After being discovered by hide, Luna Sea is signed to Extasy Records.
Released their first album in 1991.
Released their first album on a major label, Image, in 1992.
Released 7 albums throughout the 1990's.
Disbanded in 2000.
Reunited for one concert in 2007.
Reunited for one concert in 2008
Resumed activities in 2010
Released a total of 10 albums: Luna Sea (1991), Image (1992), Eden (1993), Mother (1994), Style (1996), Shine (1998), Lunacy (2000), A Will (2013), Luv (2017), Cross (2019).
How did you all get into Luna Sea?