MAN WITH A MISSION have released 2 of their 3 months digital single campain.
First digital single titled "Telescope" was released on 29.10.2020
Tracklist :
1 - Telescope
Stream or download the single :
Watch the mv :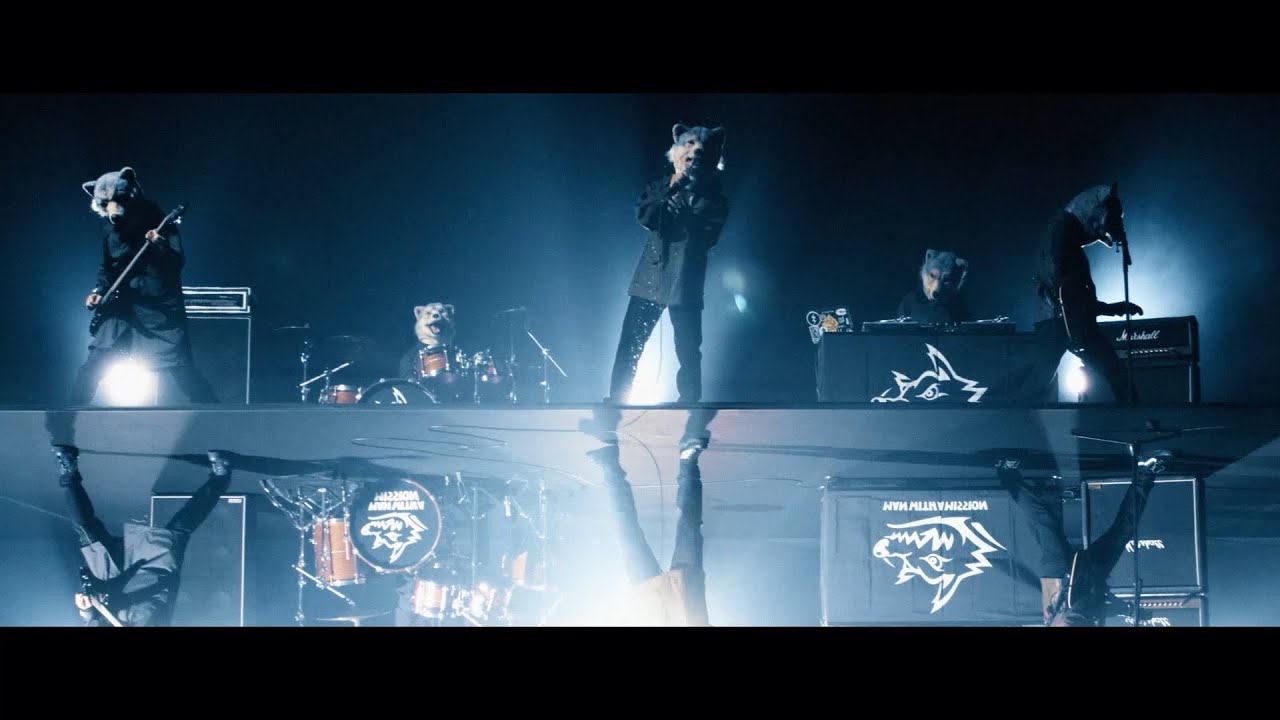 There was also a special streaming of their concert, which you can see scenes in the video below where they dressed up as characters from Demon's Slayer
Second digital single titled "All You Need" was released today on November 29th 2020
Tracklist :
1- All You Need
Stream or download the single :
Watch the MV :
You can also buy your ticket for the streaming concert by following these steps :
International tickets for MAN WITH A "ALL YOU NEED" MISSION are on sale now.


Full instructions on how to buy your ticket and access the stream are here:
1 - Find ticket info: 【STREAMING LIVE】MAN WITH A "All You Need" MISSION ~Full album tracks of 『MAN WITH A MISSION』~ | SKIYAKI TICKET
2 - Buy your ticket (sign in or set up Skiyaki account): SKIYAKI ID ログイン | SKIYAKI TICKET
3 - Enter "1" in the prompt menu
4 - Confirmation & payment pages. You've got your ticket!
5 - See ticket details in "My Ticket"
6 - Download the Skiyaki app on to your phone
7 - Skiyako will send you a QR code or SMS with the entry code
8 - Login to Showroom-Live or set up a new account: showroom-live.com
9 - Go to Showroom-Live and enter your "serial code" in the field: showroom-live.com/closed_room/mwam_nagoyalive
10 - Watch & enjoy MWAM's Gig from Zepp Nagoya!!
The info on the final digital single to be release in December have yet to be revealed, more info coming soon! But according to the dates, it will probably be released on December 29th.