Coming soon.
So for those who don't know the band.
M:a.ture is a band that was formed 2006 in Hokkaido, in 2011 the members moved with the band to Tokyo.
Current members are
Vocal and Guitar: Shin Oumura (Machiya from Waggaki Band)
Guitar: Wajow ( The Gallo, joppin:cal)
Bass: ryo (joppin:cal)
Back in 2017, their drummer Minato (ex-Mello) and Keyboarder Dai Konan left the band.
And 2017 is also the last year they released something, the MV for the song Perfect World, from their mini album "Rebellion", to be exactly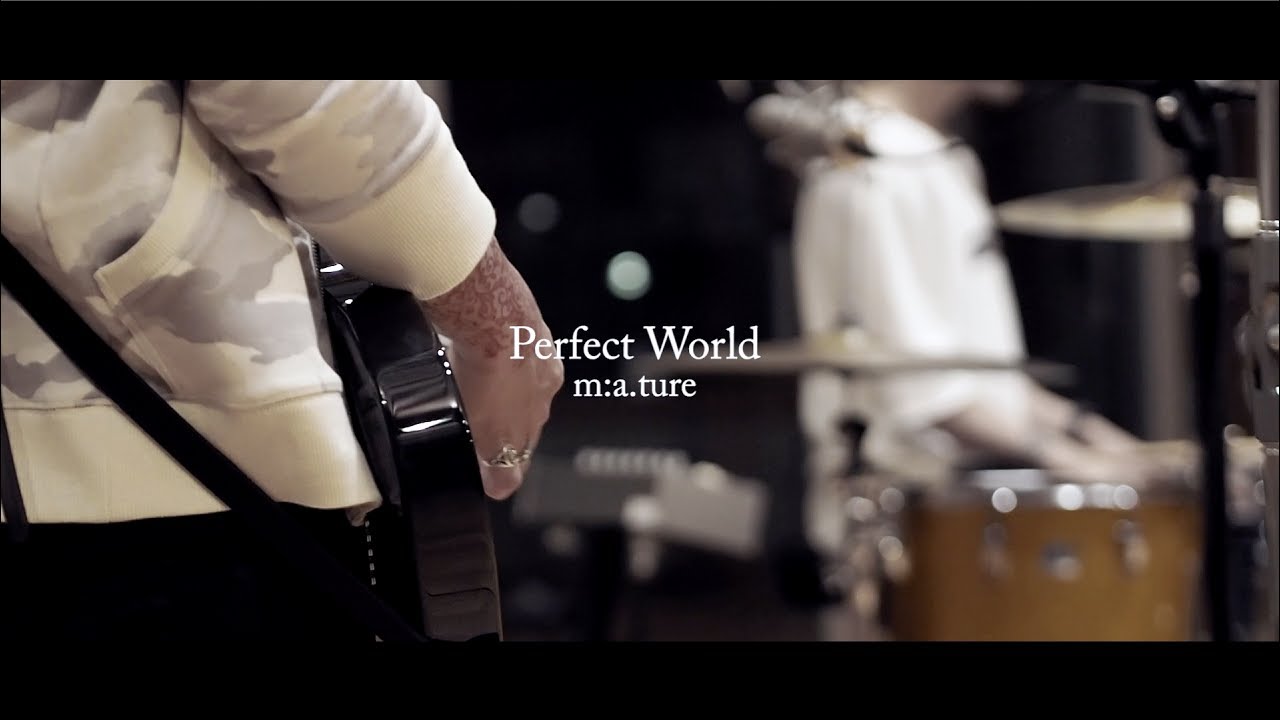 A little edit here
This is from their website