MistoriA 4th single "TRIGGER" will be released at 2023/10/29.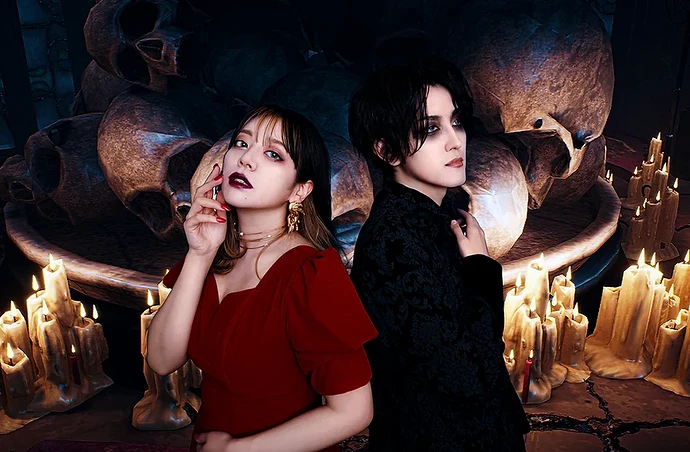 A music unit formed by husband and wife team of sound creator RiON and vocalist Natsume.
They create magnificent and melodious cinematic Djent sound with the powerful cinema sound of RiON (sound producer) and Djent sound with 8-string guitar.
They are also a creative unit that not only produces music, but also all of their video productions and jacket productions.