MIYAVI releases collaboration song with virtual singer KAF as part of her collaboration series with real vocalists and composers.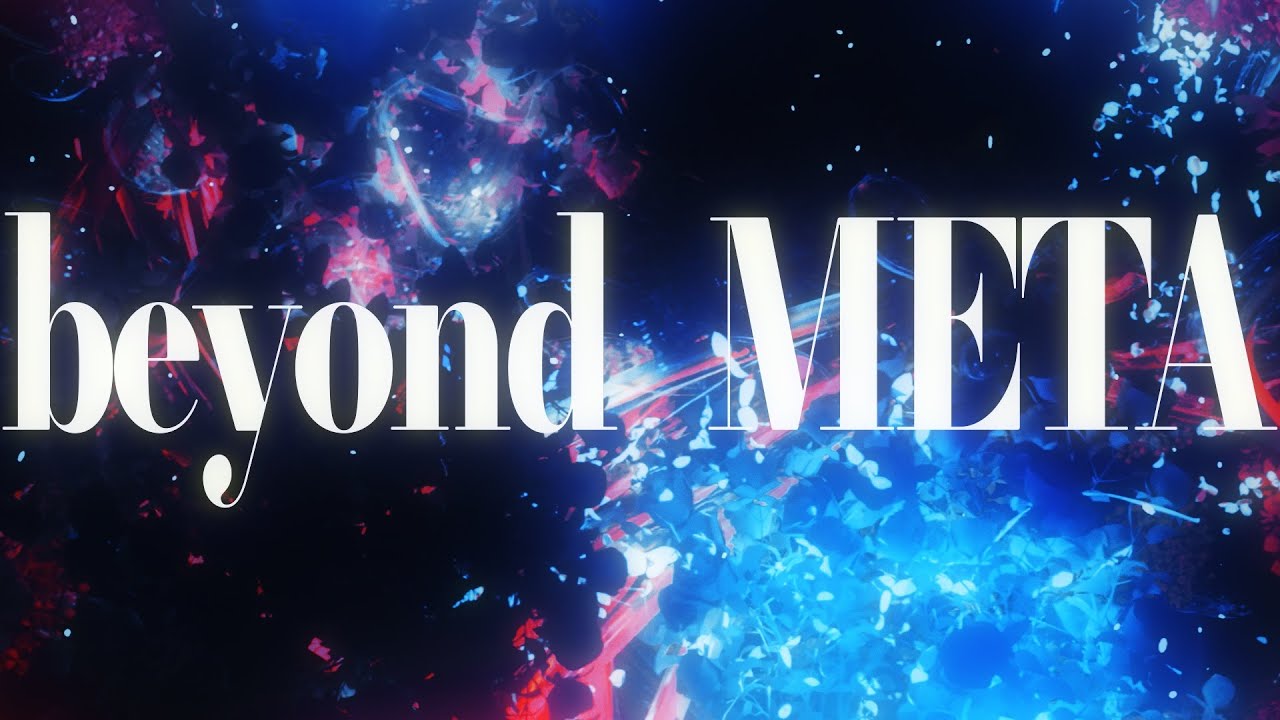 Mark Zuckerberg: And so we founded META!
Miyavi: Hold my beer
A meta meta joke, so to say.
tbh he should dump Skolnik and make an album with whoever produced that track now that he's on a well-funded label. might be the first m*v song in a decade that didn't send cringe shivers down my spine.
the innuendo-driven PV with someone looking 14 and a dude who turned 40 irl is not good.