Under the motto: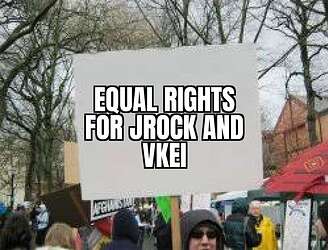 Here comes the thread for essential non-VK albums.
Personally i dont have huge opinion on it.
Yeah not even metalcore-wise i dont have a huge opinion, maybe because most people swear on Crystal Lakes Helix, but i personally prefer The Sign.
So i am looking forward to hear everyone else's opinion.