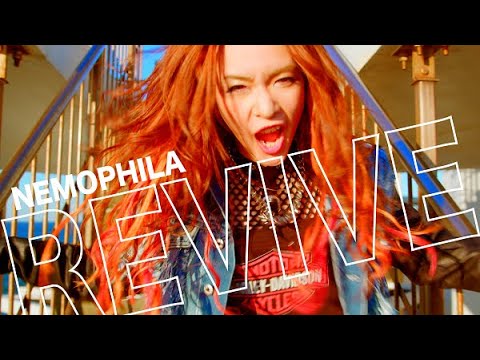 ●2021/10/13 Release Digital Single「REVIVE」
<Link Fire>
The group is also releasing OIRAN – EXTENDED EDITION in the UK.
This exclusive overseas release is entitled OIRAN – EXTENDED EDITION, and will include their debut single OIRAN, all of its B-sides, as well as the band's entire catalogue to date. It's the first time the tracks have been available together as a single release. It will also include an exclusive English version of latest track DISSENSION.
OIRAN – EXTENDED EDITION is out on CD and digitally from 25 June via JPU Records and is available to pre-order now: NEMOPHILA – OIRAN: EXTENDED EDITION – JPU Records