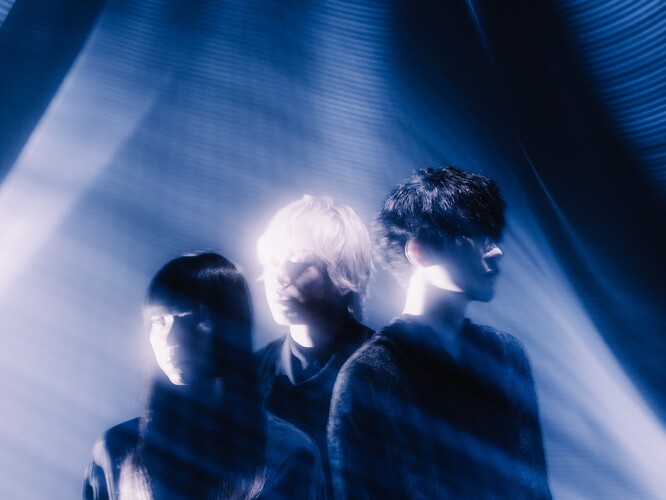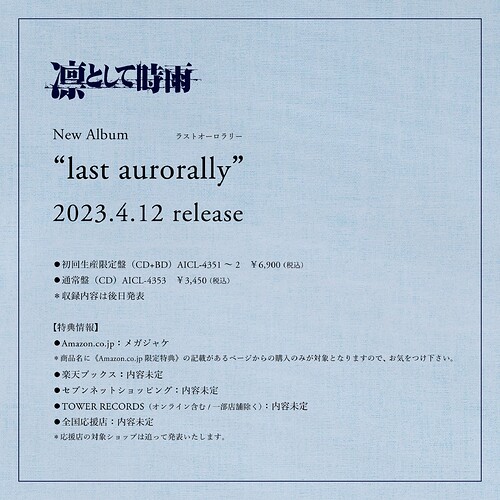 ---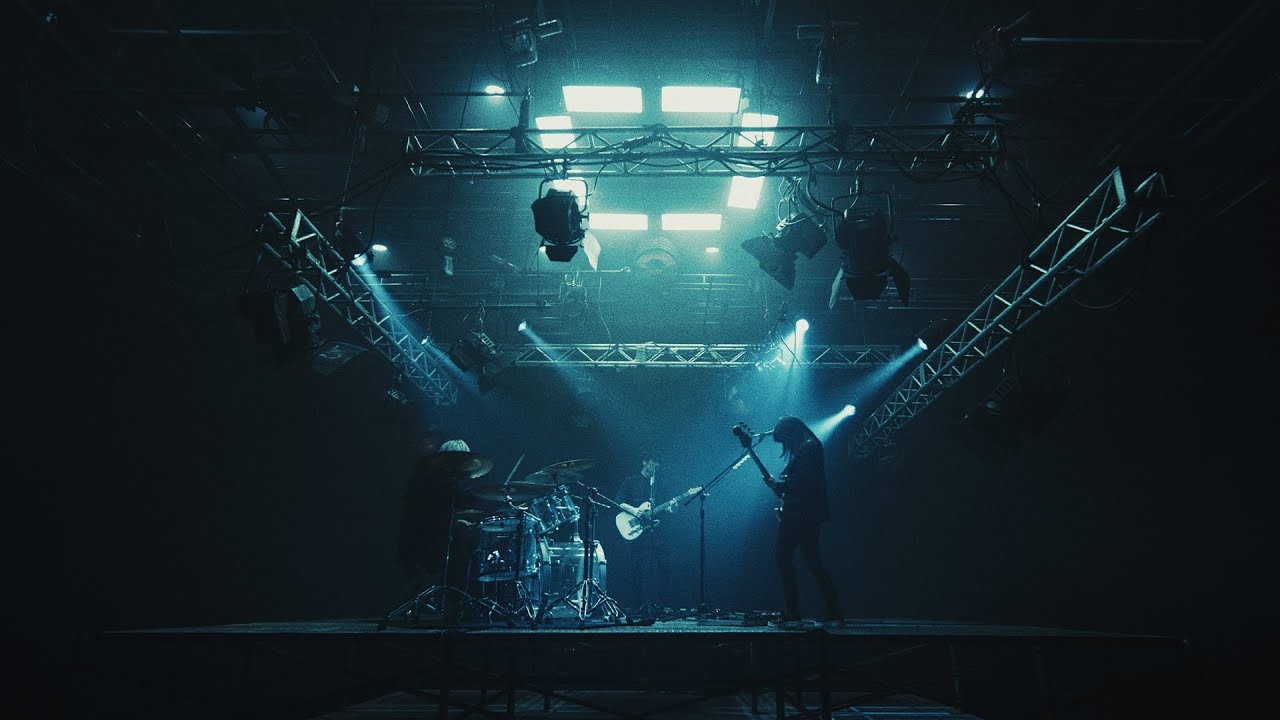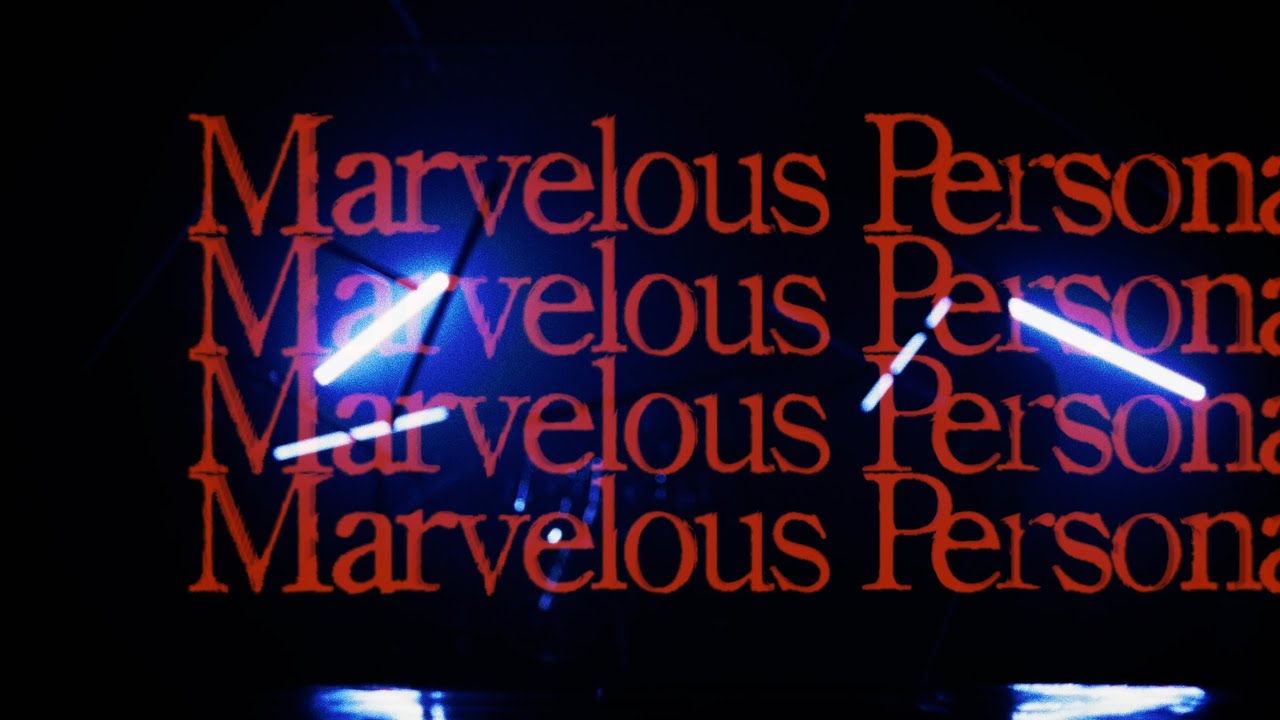 https://twitter.com/sigure_official
---
This is gonne be good!!!
Nice

ready to be aurorally pleasured
I saw last outta context and got scared hah
Yeah, I was starting to think this might be their last album or something but no way, right? It can't be.
In any case, I have mixed thoughts on the new album. I think lately TK's stuff with the band is severely uninspired in comparison to his solo work. Not only that but for all of the past cover art for the band's stuff abstract art was used this is the first time they are on the cover. Not really into it and my collection is going to look out of whack.
Not a whole lot excited and rather TK had released a new solo album instead. Glad I'll be streaming this and not pre-ordering/buying this.
You always have something to say about TK, don't you?
Fucking PSYCHED! Gimme more songs like Marvelous Persona, plzthx.
That doesn't look like the cover, but rather like a promo shot. It's not square
Album and DVD cover art, + DVD setlist.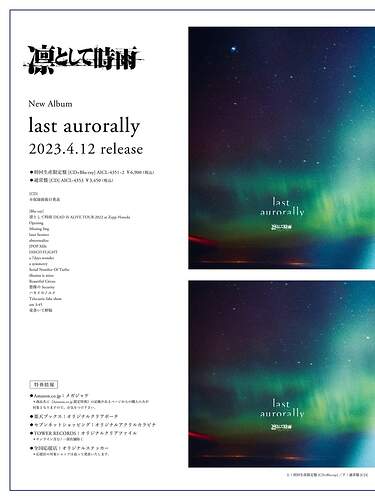 Also, one of their new songs will be featured in the new PSYCHO-PASS anime